Managed Services
Tap into comprehensive support, optimization, and innovation services for effective and scalable contact center management.
Maximize Your Customer Experience Ecosystem
Today's modern contact center environment is complex — whether you operate on-premise or in the cloud. Our managed services team applies decades of platform expertise and hands-on experience to enhance your customer experience today and optimize it for tomorrow.
Our Cloud and On-Premise Managed Services Capabilities
Trusted by Leading CX Organizations Around the World
700+
managed services clients operating on the leading contact center platforms
300k
agents supported by our contact center managed services team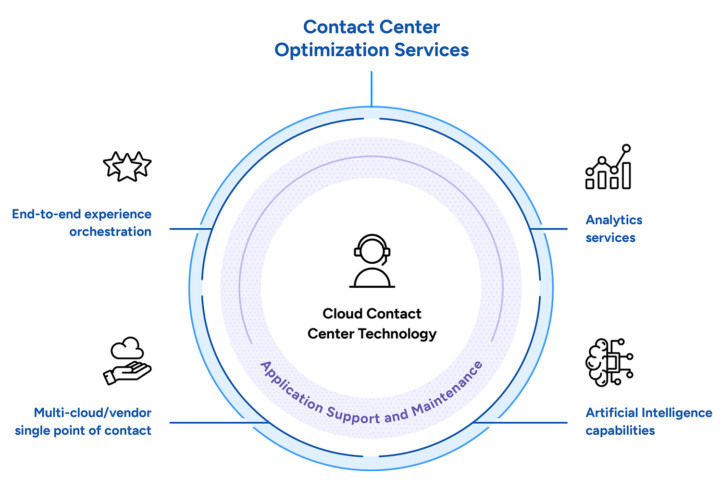 Choose Your Level of Support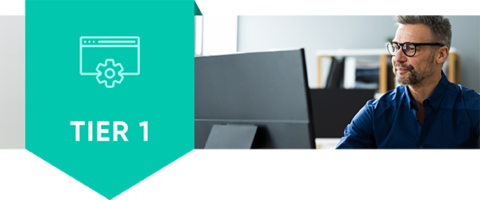 Essential Application Support
Application Support:
Global service center intake
Level-1 through level-2 software and hardware support
OEM engagement and escalation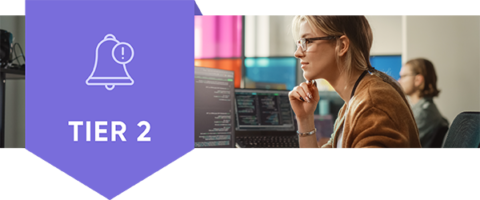 Enhanced Managed Services
Essential Application Support plus:
Incident management
Change management
Operations management
Platform and customer experience monitoring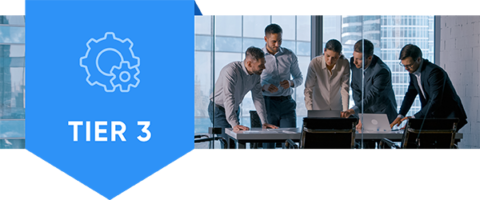 Premium Managed Services
Enhanced Managed Services plus:
Single point of contact
Operate and run services
Release consultation
Optimization and analytics-based services
Analytics services
Service level agreement (SLA)-based services
Expertise in the Leading Contact Center Technologies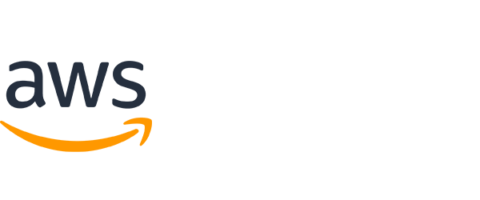 AWS
Amazon Connect
AWS Platform
Commercial and FedRAMP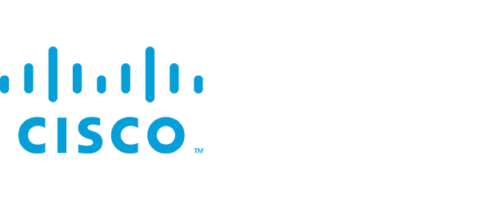 Cisco
Webex CC/CCE
Premise UCCE
Unified Communication
Commercial and FedRAMP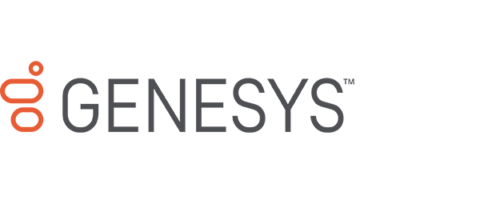 Genesys
PureCloud
PureConnect
PureEngage
Commercial and FedRAMP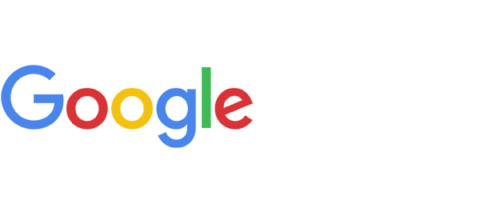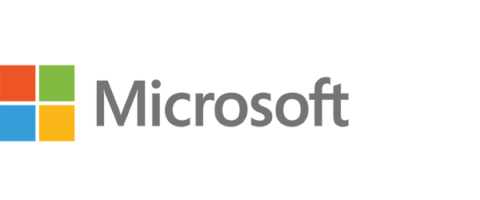 Microsoft
Dynamics
Digital Contact Center Platform
Unified Communications
Windows Server OS
A dedicated advisor to guide your CX success
When you partner with TTEC Digital for managed services, you will receive a dedicated client success manager (CSM) to serve as a trusted advisor at every step in your unique CX journey. Whether you're just getting started, or you've been a client for years, you can count on our CSM team to deliver cutting-edge strategies and best practices that are aligned with the outcomes you envision for your business.
Request More Information
Take your cloud services to the next level with our technology partnerships
Learn more about our cutting-edge collaborations and the expertise our team brings to each partner platform.
Explore Our Partnerships
Blog
How Managed Services Can Replicate Many Benefits of the Cloud in Your On-Premise Contact Center
Managing a complex on-premises IT contact center ecosystem on a fixed budget is an all-too-familiar challenge. For many organizations, moving to the cloud is the right remedy to the IT management headache. But not for everyone. Learn how you can introduce many of the benefits of the cloud in your on-prem environment.
Transform your business with TTEC Digital's managed services
Find out how support and optimization services can make managing and evolving your customer experience easy.
Contact Our Managed Services Experts