Unlock the Power of AI for CX Transformation
Create value at critical points in the customer journey with innovative solutions from TTEC Digital.
Amplified Agents. Cheerful Customers. Rapid ROI.
Since 1982, we've been pioneers in delivering exceptional customer experiences through digital innovation, cutting-edge technology, and a deep understanding of human interactions.
"The most valuable aspect of the approach to me was seeing individuals from various parts of the organization contributing and collaborating through the entire process — through multiple reviews and iterations. This led to our Associates having much more ownership in the outcome. It's going to be that much stronger because it is building a lot of healthy anticipation. It's been really nice to see that."
Pete Balisteri
CIO, AAA of Western and Central New York
Cutting Edge Innnovation
Comprehensive Solutions for Every CX Challenge
Explore our tailored solutions, from omnichannel engagement to AI-powered analytics, designed to meet the unique needs of your business and industry.
Services Built Around Your Business Needs
We bring technology expertise and proven CX strategy together to help companies build deeper connections with their customers.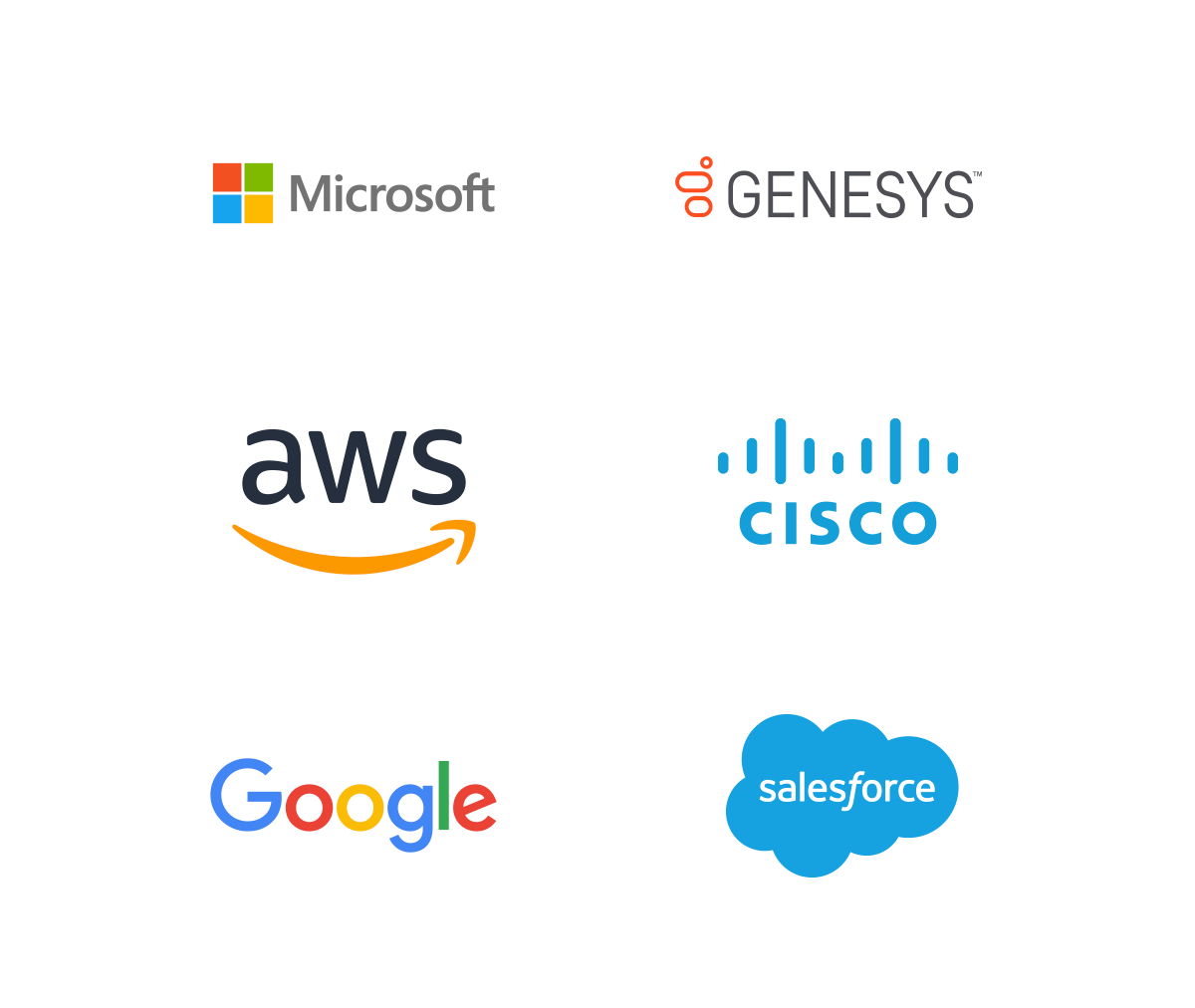 Award-Winning Partnerships
Powered by the Leading CX Platforms
Creating meaningful customer relationships at the point of conversation wouldn't be possible without our exceptional partners. Our deep partnerships empower you to build a technology ecosystem that matches your unique business requirements.
Stay in the Know
Explore our blog for the latest insights, trends, and thought leadership on customer experience transformation.
Get Started with a One-on-One Call
Connect with a CX expert to learn how TTEC Digital can help you to design, build, deploy, optimize and manage the experiences you deliver across your organization.
Join our mailing list to receive exclusive updates on the latest CX trends, events, and solutions.