The Power of Partnership
As a Genesys Platinum Partner, we work closely with teams across Genesys to build and deliver complete solutions that facilitate exceptional customer experiences. TTEC Digital brings award-winning expertise in Genesys Cloud Applications, Data & AI and Customer Experience Consulting, making us uniquely suited to facilitate the implementation and support of this product suite.
Through our participation in early technology adoption programs and advisory committees, we help Genesys improve and evolve its products and services. This, plus our deep relationships with the Genesys product engineering teams, grants TTEC Digital and our clients early access to new capabilities, allows us to anticipate and plan for future technology integrations and helps us evolve to meet the needs of markets, customers and staff.
Milestones | News | Recent Thoughts | Sales Enablement Resources | Featured Solutions | Client Evidence
Partnership Milestones
Amplifying the Power of Genesys
As a Genesys Platinum Partner, TTEC Digital works closely with the Genesys team to deliver the best outcomes for our clients.

300+ dedicated Genesys resources
400+ Genesys certifications earned
250+ on-premises migrations to Genesys Cloud
120+ Genesys  rollouts since 2021
100% participation in Genesys Cloud betas/feature enhancements — the only partner to achieve this
Announcements
Genesys Newsroom
Stay up to date on the latest partnership updates, awards, and events.
Recent Thoughts
Check out the latest and greatest Genesys-related blogs and insights.
Asset Library
Genesys Sales Enablement Resources
Tools and resources to tell the Genesys and TTEC Digital story in a way that drives value for clients and opportunities for our partnership.
Featured Solutions
Explore our featured Genesys solutions designed to elevate the customer and employee experiences.
Client Evidence
Learn how our joint solutions have helped clients achieve success.
Case Study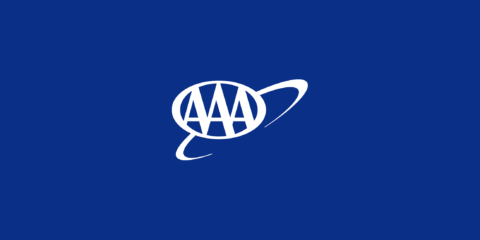 TTEC Digital Helps AAA of Western & Central New York Drive Customer Roadmap
TTEC Digital worked with AAA of Western & Central New York create to chart a course to its future state vision.
Case Study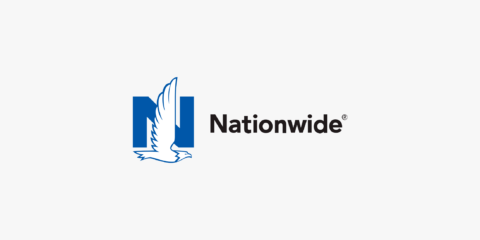 Nationwide Utilizes WFM Adapter to Maximize Workforce Performance
Nationwide sought to create an agile business model by moving its massive contact center footprint to the cloud.
Case Study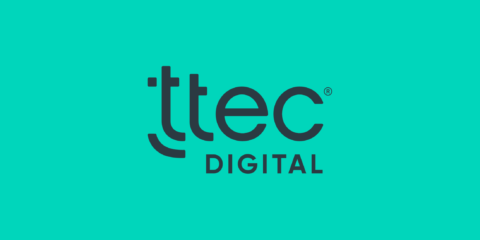 Building a Consolidated, Consistent Experience for Customers
A global shipping company leveraged TTEC's deep Genesys expertise to streamline systems and experiences.
Case Study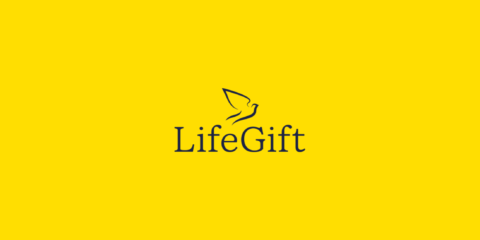 Empowering LifeGift with Fast, Reliable Cloud Guidance
TTEC helped LifeGift transition to Genesys Cloud, ensuring technology deployment, user training, and cross-platform integrations went smoothly.
Customer Win
Creating Frictionless Experiences
iQ Credit Union replaced its legacy on-prem contact center technology with Genesys Cloud to update their member and employee experience
Case Study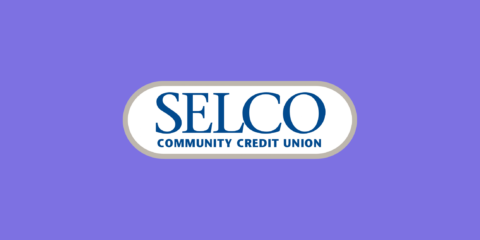 Coming Soon: SELCO Credit Union + TTEC Digital
SELCO Community Credit Union and TTEC Digital teamed up create an unbeatable Genesys-powered member experience.