Mobile Record & Store Now
TTEC Digital can help you meet evolving Centers for Medicare & Medicaid Services (CMS) regulations easily with a cloud-based recording and storage solution.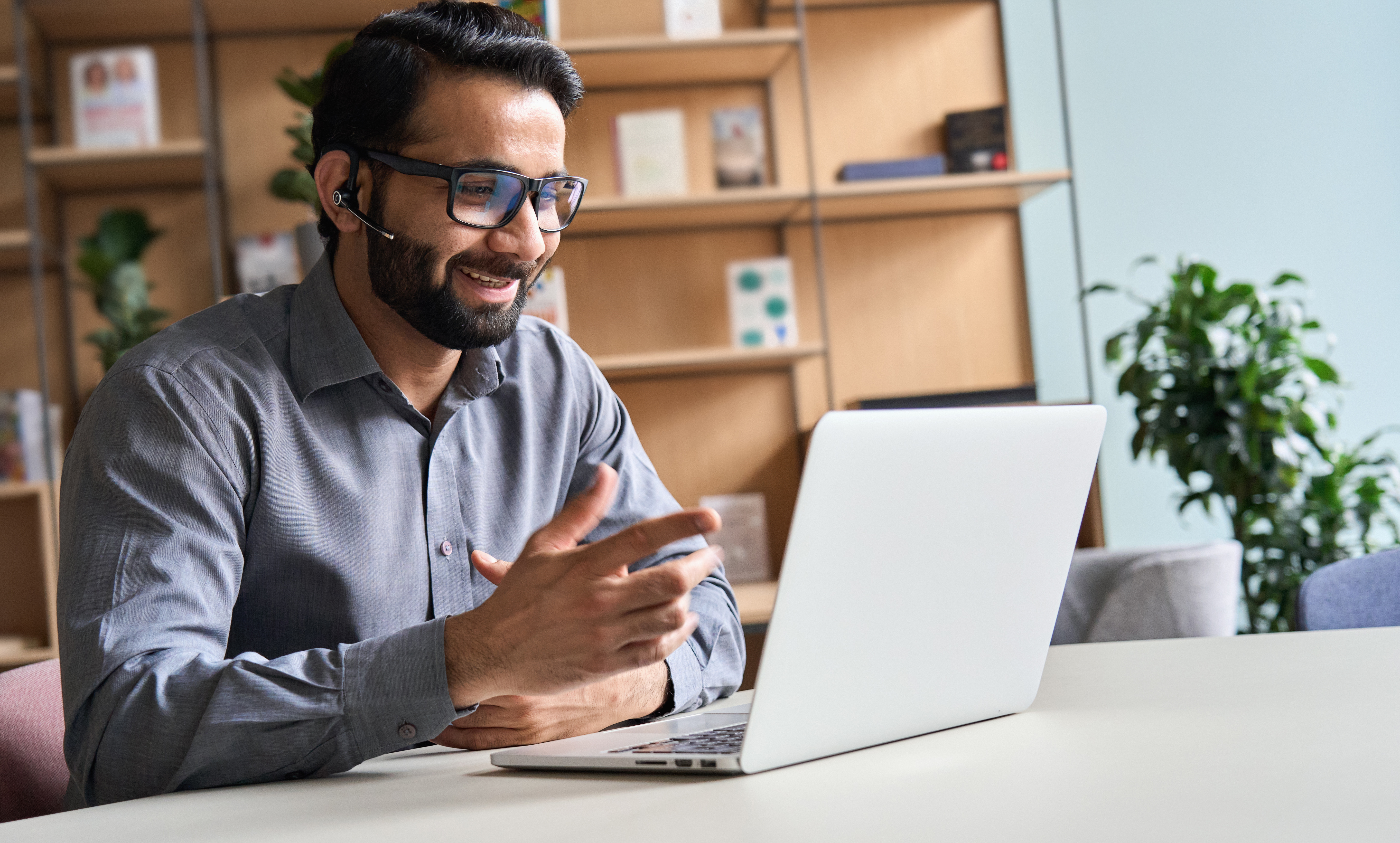 Give Your Field Agents the Tools They Need to Meet CMS Compliance
As of October 1, 2022 (Contract Year 2023), field agents must record all calls with beneficiaries in their entirety, including the enrollment process. TTEC Digital has made meeting this compliance easy with cloud-based Mobile Record and Store Now. This solution is designed to be deployed quickly for agents in the field to quickly meet the new CMS requirement while also giving them access to the data they need from anywhere whether it be phone to laptop or video.
Leverage the Power of Cloud
Ensure CMS compliance and quickly bring field agents up to speed with Mobile Record and Store Now.
Download the Data Sheet
Key Capabilities
The Mobile Record & Store Now solution harnesses the power of TTEC Digital's partnership with Webex by Cisco to quickly train your agents and amplify your operations.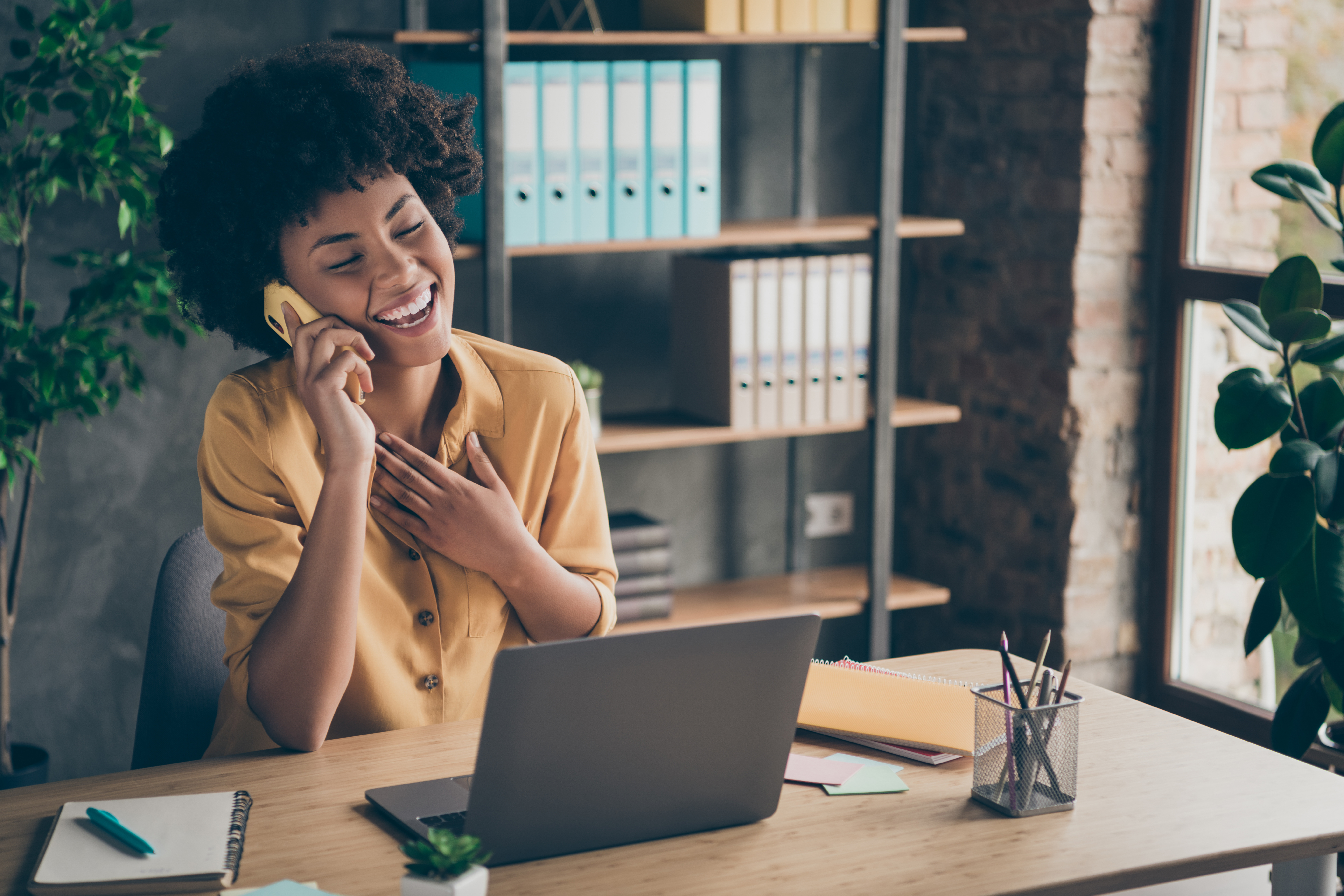 Cross-Channel Cloud Calling and Centralized Communications
Efficient Service & User Management
Mobile Record and Store Now provides a full range of cross-channel cloud calling across devices, so calls will come through on any connected device. Meanwhile, communication methods like calling, meetings, and messaging are streamlined in a single app, and managing services and users is a painless one-stop shop in the app.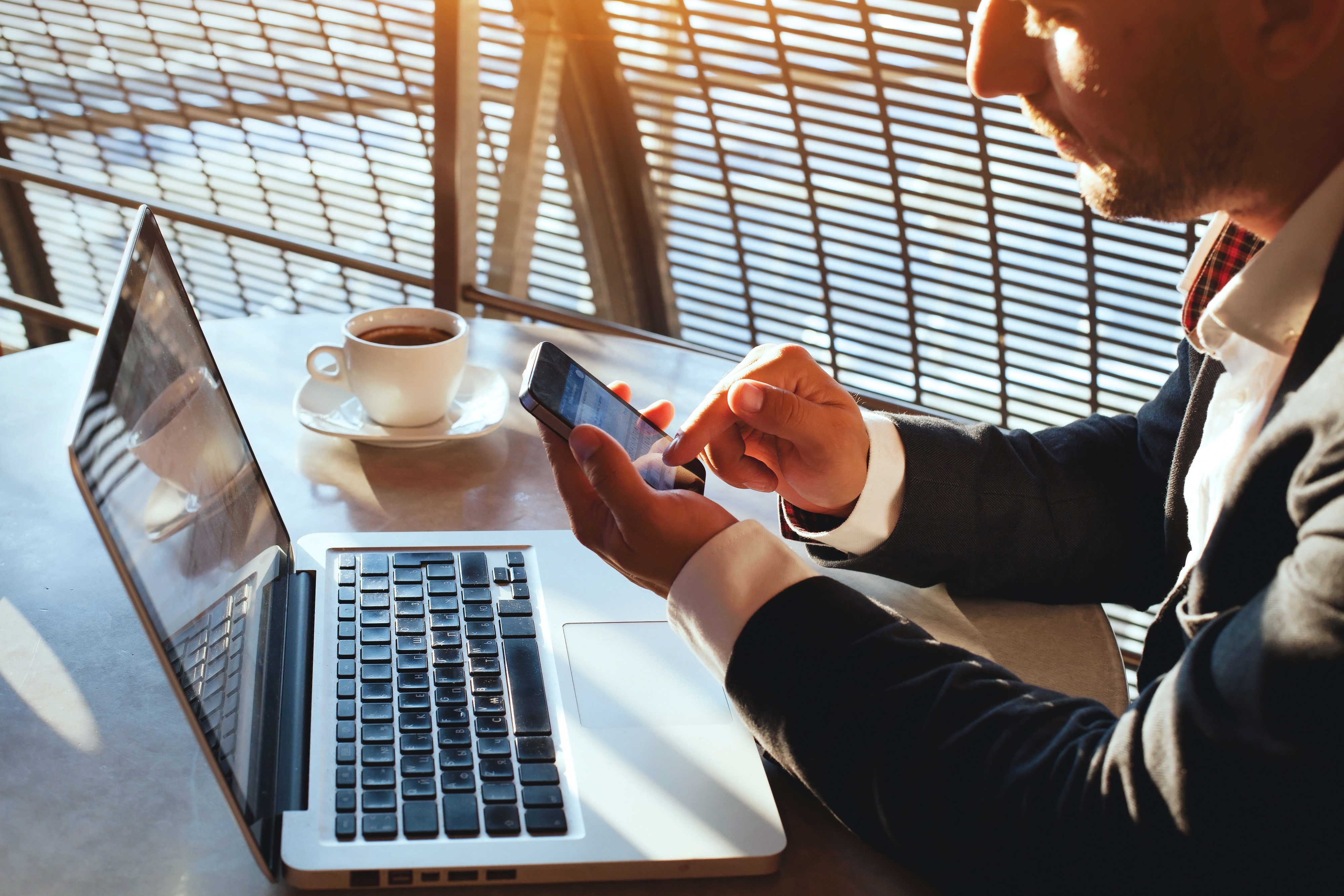 Private & Confidential Cloud Call Recording
Compliant Native Recording Solution
Dubber, Webex's compliant native recording solution, enables private and confidential cloud call recording for voice, video, and chat. Recordings are transcribed and can be replayed and reviewed at any time. Keyword alerts and AI-enriched insights are also included.

Achieve CMS compliance simply and quickly.
Learn how TTEC Digital and Mobile Record and Store Now can help.
Contact Us