TTEC Digital + Genesys
TTEC Digital partners with Genesys to design sophisticated cloud contact centers that offer long-lasting value to businesses, and their agents and customers.
The Power of Partnership
As a Genesys Platinum Partner with a global presence, we build off Genesys' top-ranked contact center capabilities with our own technologies and services to craft purpose-fit solutions that address the unique challenges and needs of each one of our clients.
Our 99% CSAT-rated contact center support and unrivaled consultation services ensure our ability to build customer and agent-centric interaction experiences that result in swifter, more meaningful engagements across the entire interaction lifecycle.
Partnership Milestones
300+
Genesys resources created
13x
Genesys Partner of the Year
400+
Genesys certifications earned
What We Solve Together
TTEC Digital offers a wide range of solutions and managed services for clients on Genesys platforms, such as: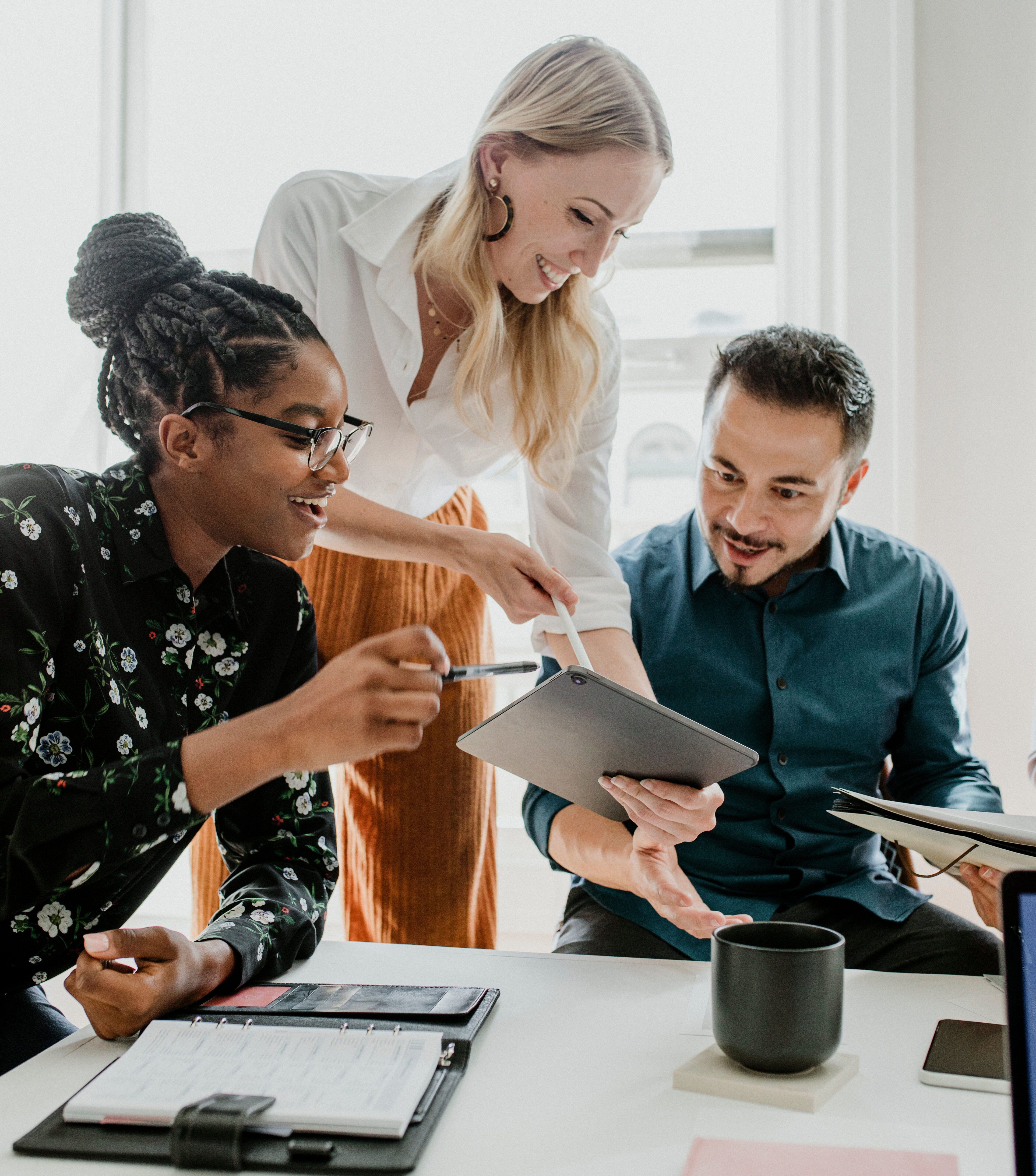 SOLUTION SPOTLIGHT
Solutions to Enhance Genesys Cloud
Through our collaboration as an AppFoundry and technology solution provider, TTEC Digital has developed a deep understanding of the Genesys platform.
Each of our IP solutions was carefully designed and developed in conjunction with Genesys to help your organization deliver an experience as exceptional as you, optimized to your industry and capable of growing with you.

Featured Resources
Dive deeper into our Genesys practice with our curated collection of case studies, blogs, and strategy guides.
A Trusted Transformation Leader
TTEC Digital and Genesys have brought contact center innovation and optimization to top international brands, including:
Shift your CX into high gear with TTEC Digital and Genesys.
Discover the distinct advantages of partnering with TTEC Digital and Genesys for your digital transformation.
Connect with a Genesys expert