TTEC Digital + Microsoft
With our unrivaled CX expertise, technical know-how, and in-house data and AI capabilities, TTEC Digital elevates Microsoft's world-class technologies to simplify business operations and humanize experiences across the entire omnichannel customer journey.
The Power of Partnership
With over 1,400 certifications and 40 years of Microsoft partnership – as well as decades of award-winning experience with Microsoft's business applications – TTEC Digital is uniquely suited to implement and support solutions that utilize Microsoft technologies to deliver customer satisfaction.
We work closely with Microsoft's teams for the best outcomes for our clients, leaning on our experience as a Microsoft Solutions Partner for Business Applications and Modern Work. Our CX knowledge and deep technical expertise don't only support cloud-enabled business solutions; we also empower our clients to utilize Microsoft technologies to simplify business operations and humanize experiences across the entire omnichannel customer journey.
FEATURED CASE STUDY
Stronger Customer Data, Deeper Customer Relationships
When Chipotle wanted to better understand their customers, they turned to Microsoft and TTEC Digital. The partnership resulted in systems and processes that better capture and analyze customer data, amplifying Chipotle's ability to deliver meaningful CX that drives loyalty and advocacy.

Partnership Milestones & Awards
#1
Digital Contact Center Partner
1,400+
Microsoft Certifications
300+
Microsoft Consultants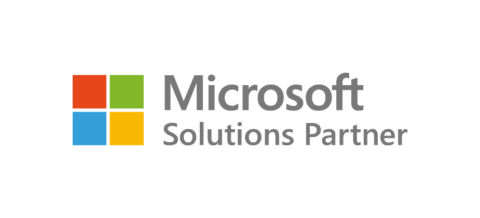 40 Years as a Microsoft Partner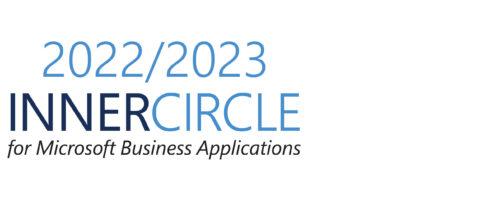 Inner Circle 2022-2023 Microsoft Business Applications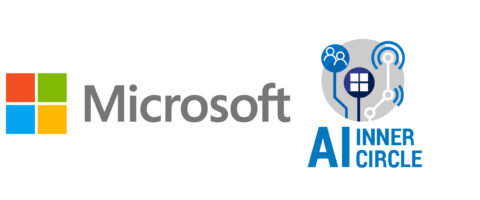 Inner Circle 2021-2022 Microsoft AI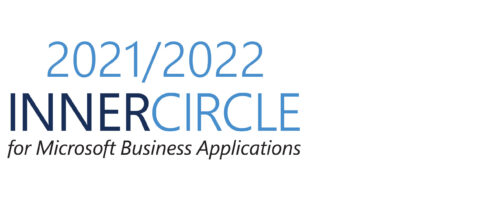 Inner Circle 2021-2022 Microsoft Business Applications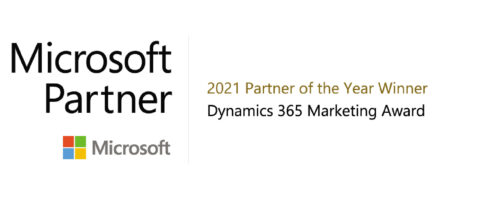 Marketing Partner of the Year 2021 Microsoft Dynamics 365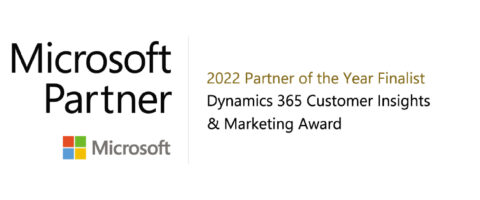 Partner of the Year Finalist 2022 Marketing and CI Microsoft Dynamics 365
Best-in-Class Capabilities Meets Best-in-Class CX Consulting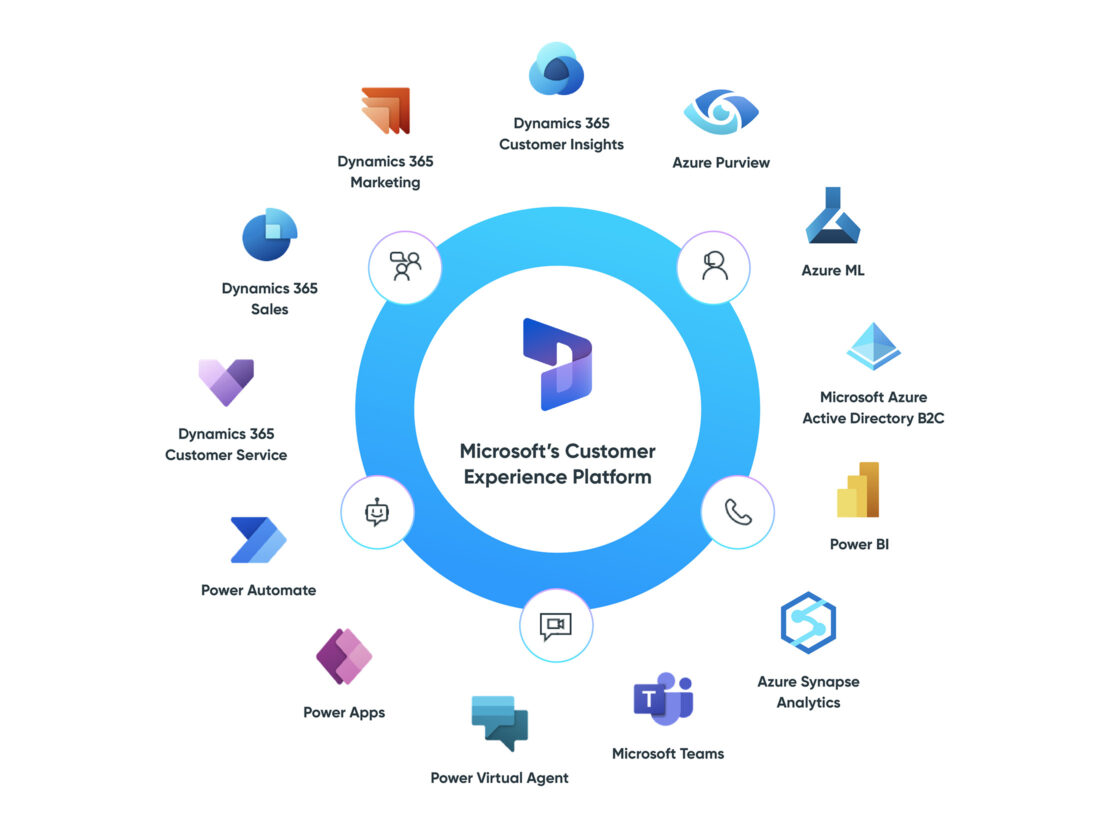 What We Solve Together
TTEC Digital brings award-winning expertise in Microsoft products that ensure clients build, implement, and support the best possible solutions for delivering customer satisfaction.
Featured Resources & News
Dive deeper into what TTEC Digital and Microsoft can accomplish together with select blogs, videos, and strategy guides.
Webinar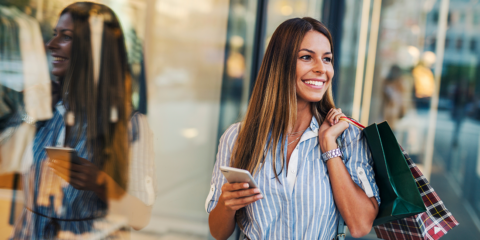 Welcome to the Experience Economy, where frictionless, highly personalized CX is the linchpin to customer loyalty.
Webinar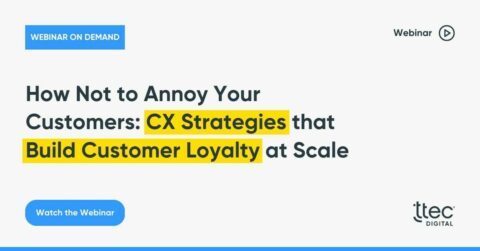 What if you could utilize knowing every interaction that your customer has had with your brand?
A Trusted Transformation Leader
TTEC Digital and Microsoft have brought innovation and optimization to top brands.