Artificial Intelligence
Our AI solutions power cognitive insights and deploy cognitive engagement to create customer-worthy experiences.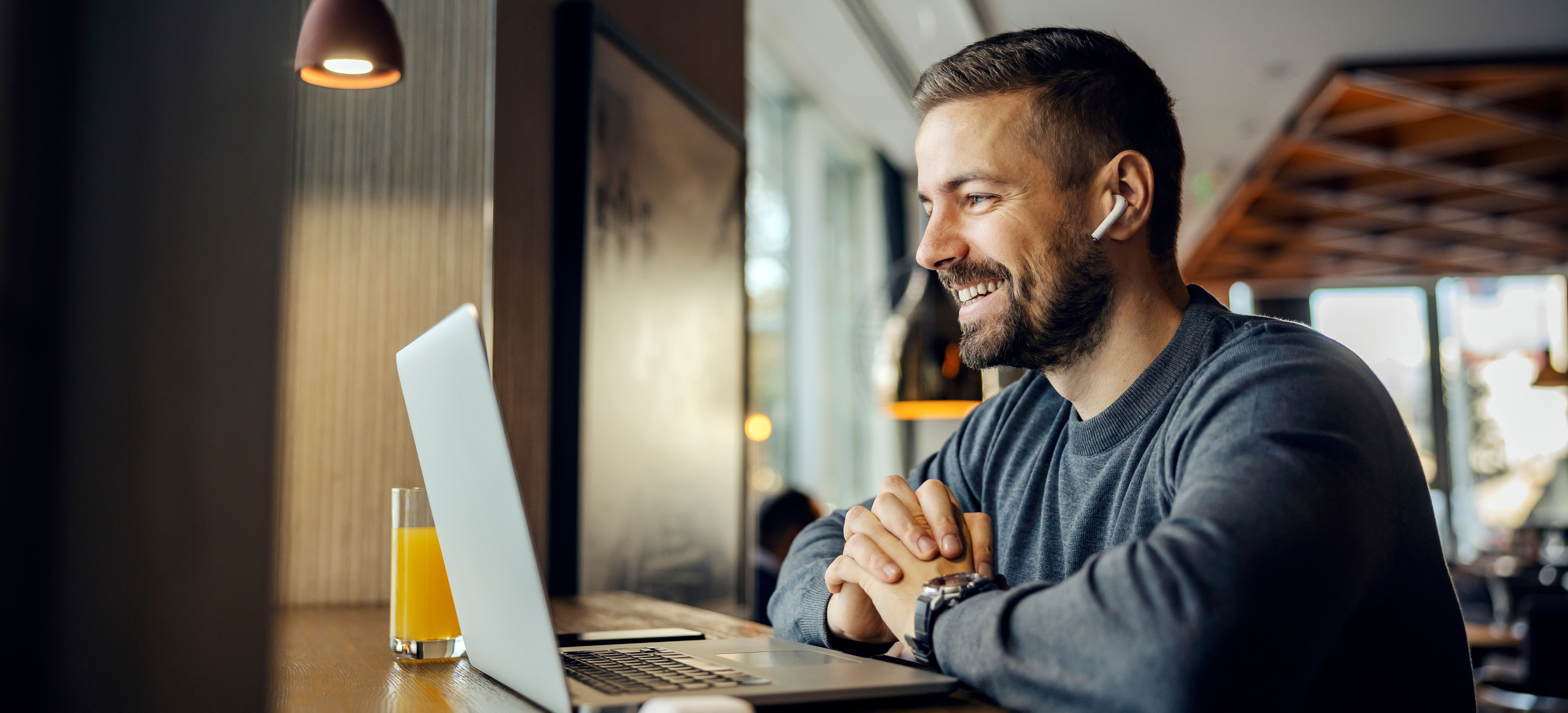 Integrate Proven AI Use Cases into Your Customer Experience
Along with our technology partners, TTEC Digital has pioneered AI solutions in the contact center for more than a decade. That means we're ready to help you solve the tough questions – because we've solved them before. If AI is on your list, our team of CX experts can help you assess your AI roadmap, design an AI strategy, and deploy the right AI toolset to enhance your contact center's productivity.
Real-World Opportunities to Enhance CX with AI
Not sure where to begin your AI journey?
Take our AI readiness assessment to clarify your contact center goals and understand where your organization stands in its AI and CX maturity.
Take the Assessment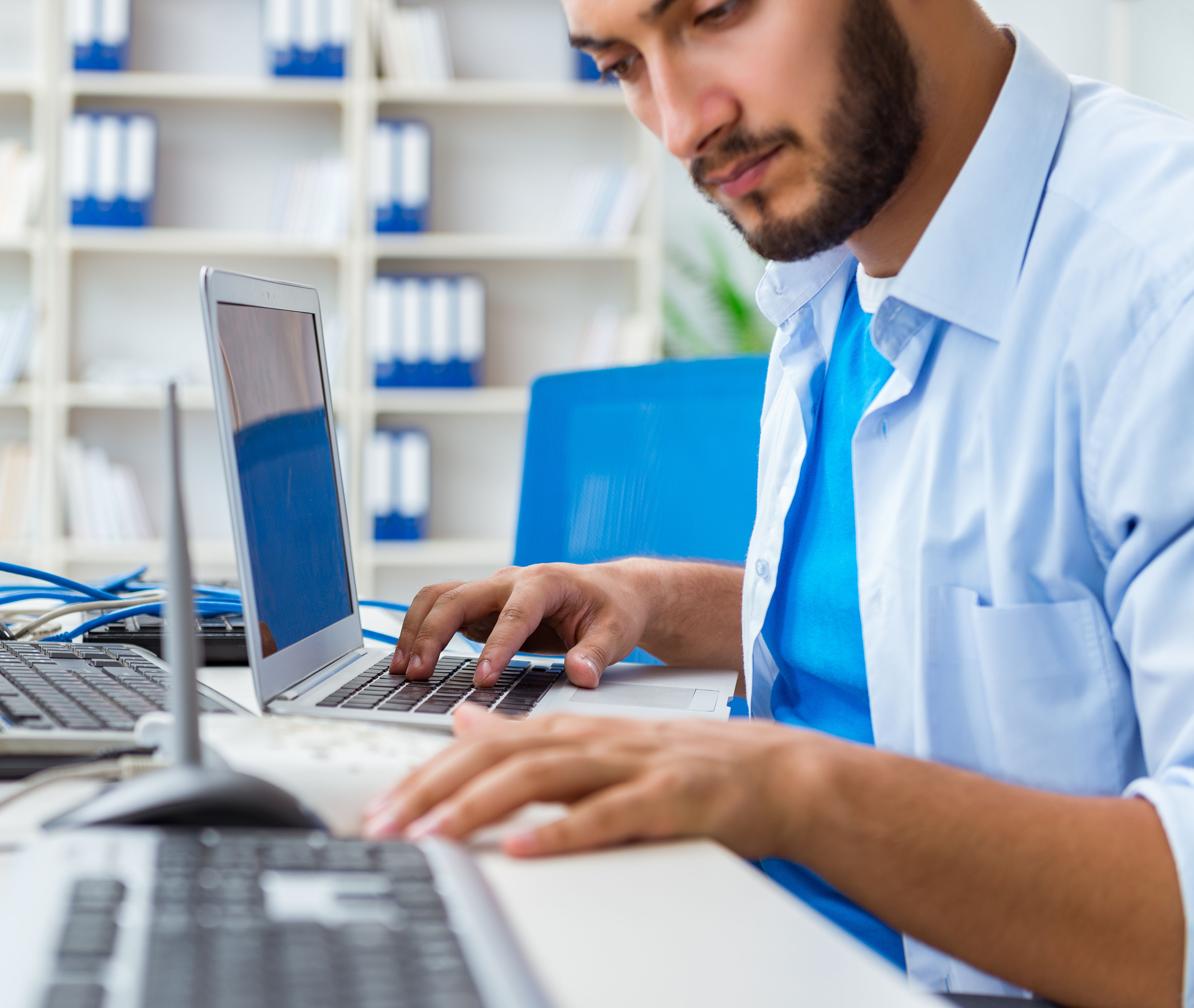 Built on Powerful AI Building Blocks
Our AI strategists and implementation experts will deploy the right set of AI tools to enhance outcomes across your contact center operation.
Large Language Models

Generative Interface
Algorithm Tuning and Deployment
Natural Language Understanding
Data Augmentation
Search Service
Speech-to-Text Models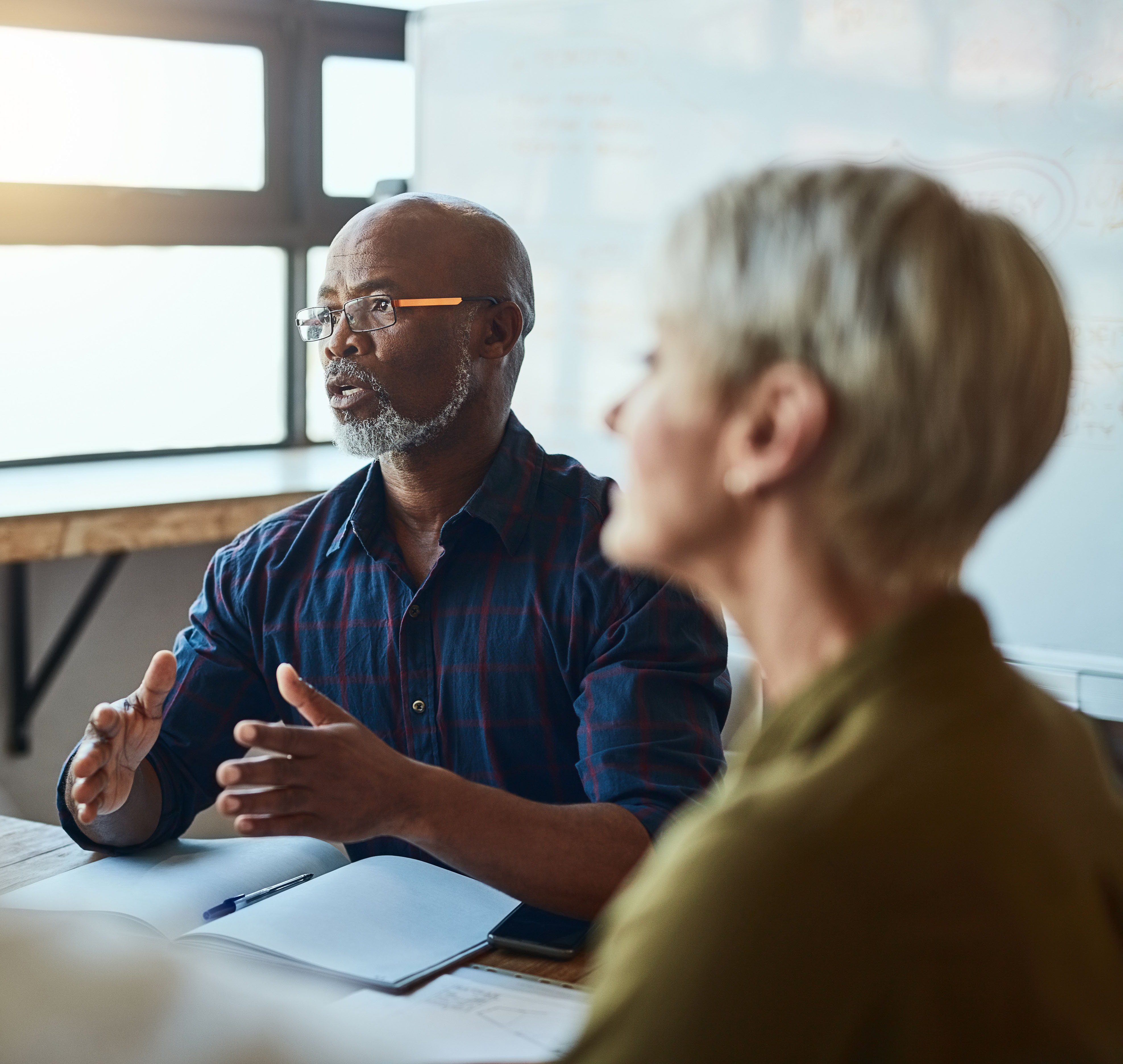 Informed by Proven AI Strategies
Working side-by-side with your IT team, our CX experts will help identify, prioritize, and design a comprehensive AI roadmap that considers your business goals and maximizes investment value.
Project-based Consultation
AI Strategy Retainer
AI Managed Services
Powered by Award-winning Technology Partnerships
Deep CX expertise and decades of platform knowledge enable us to drive AI innovation on all the major platforms and build cohesive contact center ecosystems.