4 Step Contact Center Technology Ecosystem Assessment
Uncover opportunities for increased operational efficiency, revenue growth, and customer retention that are hidden within your contact center operations.
Complete Operational Insights
TTEC Digital is passionate about optimizing CX at the point of conversation by modernizing contact center ecosystems for today's digital-first customer while maintaining a human-first approach. Our 4 Step Contact Center Technology Ecosystem Assessment covers all areas of the contact center, from strategy to governance. It is designed to help you determine how you are performing against industry standards and create a clear roadmap for improvement. Here's the famed four-step process: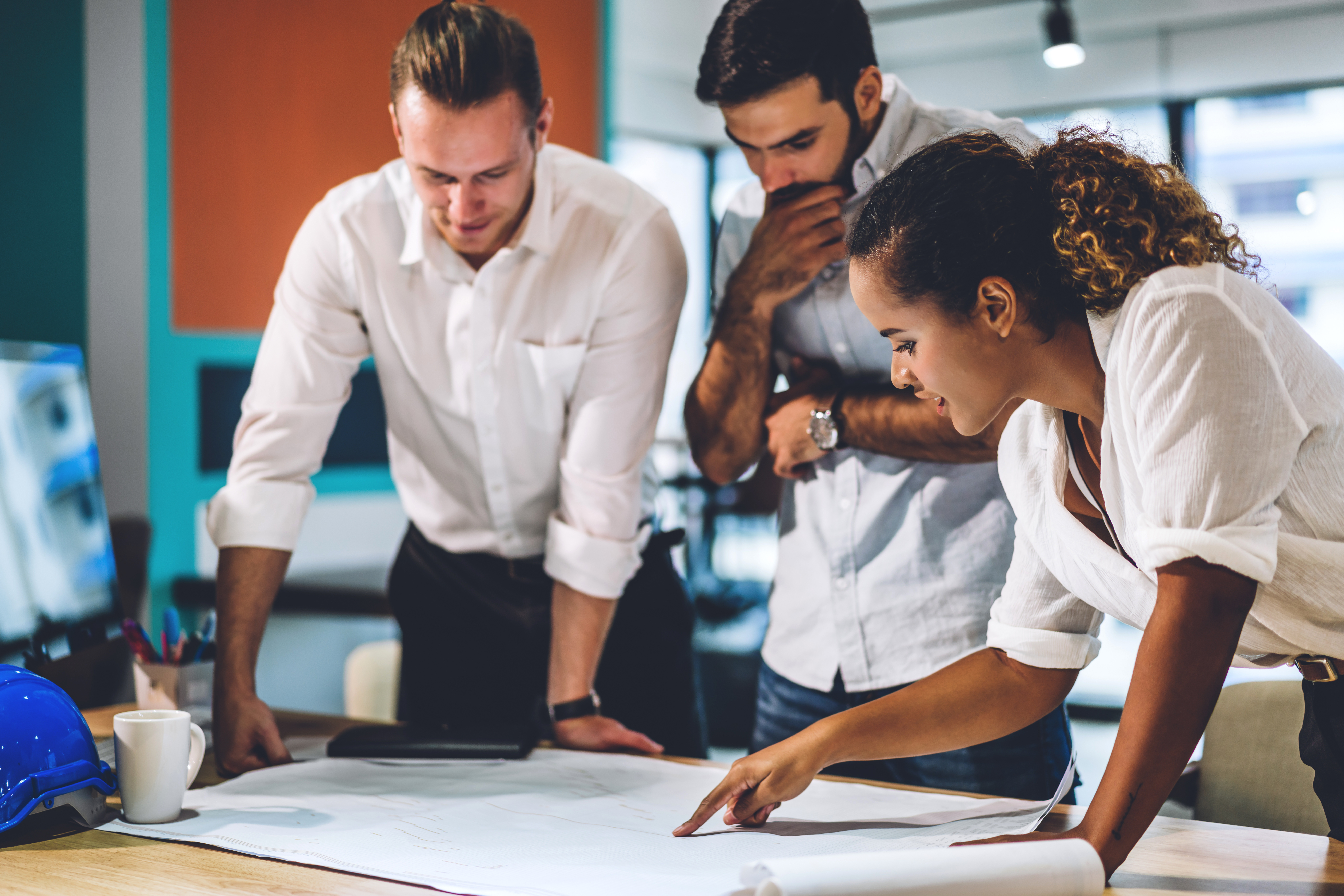 Key Features
During the assessment, our in-house experts will ensure you have the insights you need to make data-driven decisions that maximize your contact center operations. Here's what else you'll get:

Two dedicated senior-level CX consultants with expertise in contact center operations and technology
Hands-on learning and step-by-step guidance to deliver an elevated level of customer interactions
Scopes and timelines tailored to your unique structure and goals
Why TTEC Digital
With over 40 years of experience as an industry leader and partnerships that span the world's top technology providers, TTEC Digital is uniquely suited to address your toughest customer experience challenges. Our experts will provide actionable insights and recommendations at every step while our proven methodology will help you optimize your contact center operations, improve customer satisfaction, and drive business success.
Take the first step towards a more effective contact center
Schedule a complimentary 30-minute discovery session to determine how our 4 Step Contact Center Ecosystem Assessment can help you reach your CX goals.
Contact Us