Automated Chatbot for Amazon Connect
By replacing time-consuming manual chat processes with automated chatbots powered by Amazon Lex, you can provide a fast and easy means of communication for both your internal agents and external customers.
Save Agents Time and Effort While Improving Customer Service
This fully customized bot automates, streamlines, and improves the chat experience for customers and agents. You can: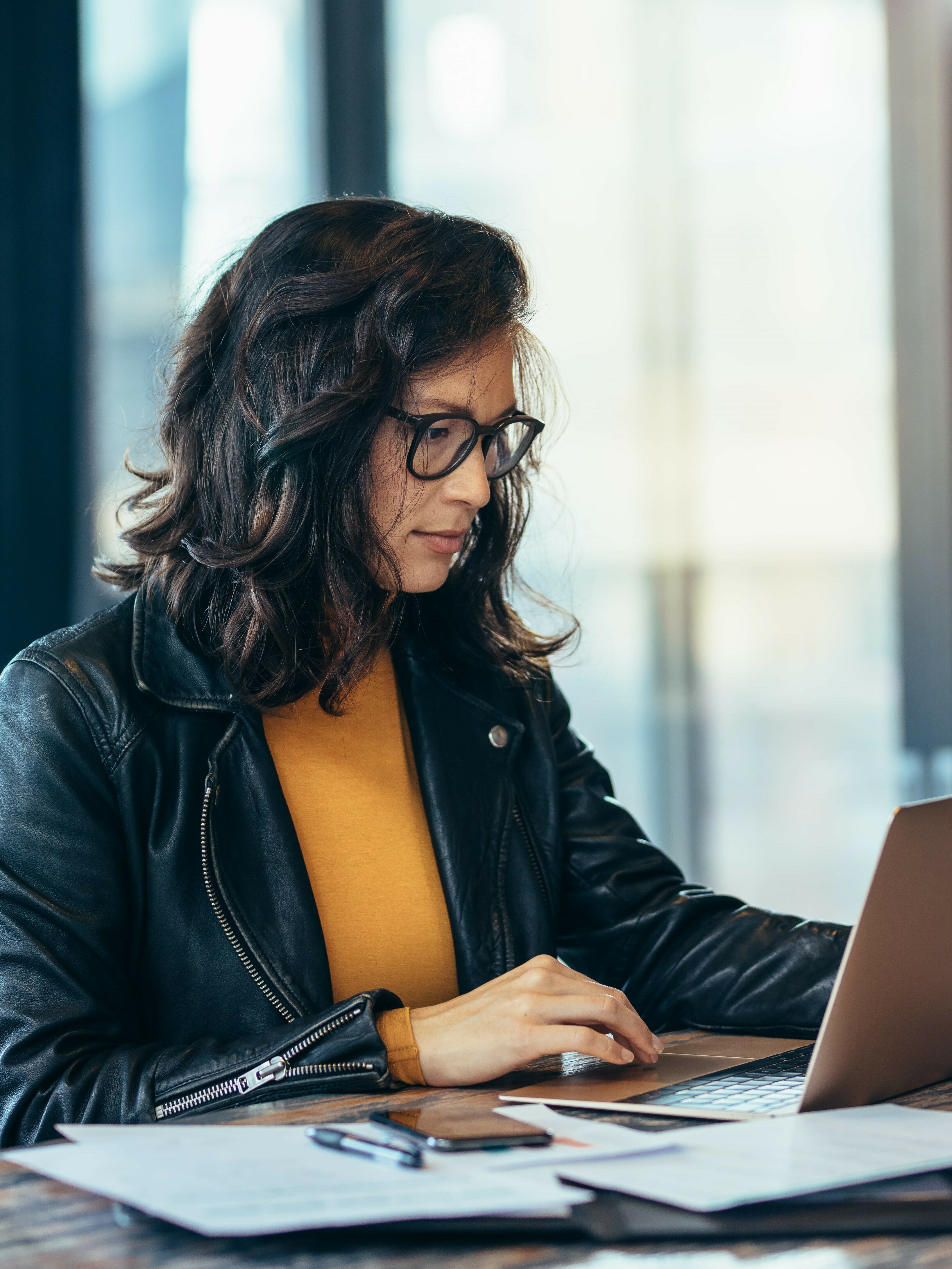 Key Features
Push Button Navigation: Customers navigate through the automated chat by clicking on pre-programmed responses that have been tailored for your specific use case.
Retail Assistance: Integrate the bot with your website to suggest products based on browsing history, past purchases, current cart contents, and more.
Internal Support: Support employees seeking internal information such as schedules, payroll, new hire training, benefits, attendance, and more.
Powered by Amazon Lex: Runs on AWS and powered by Amazon Lex, which understands common spelling errors and can point customers in the right direction.
Why TTEC Digital
With over 40 years of experience as an industry leader and partnerships that span the world's top technology providers, TTEC Digital is uniquely suited to address your toughest customer experience challenges. Our experts will provide actionable insights and recommendations at every step while our proven methodology will help you optimize your contact center operations, improve customer satisfaction, and drive business success.
Improve Customer AND Agent Satisfaction with Automated Chat for Amazon Connect
Connect with TTEC Digital for a conversation or demo.
Contact Us