CTI Connectors for Amazon Connect
Connect your phone and computer systems for improved data sharing and higher agent efficiency.
Empower Agents with Computer Telephone Integration
Computer telephony integration (CTI) enables a seamless connection between your telephones and computers. TTEC Digital delivers advanced CTI for Amazon Connect, equipping contact center agents with easy access to customer information for more efficient interactions. With our CTI Connectors that can integrate with many different telephony business applications and platforms, agents spend less time on manual repetitive tasks so they can focus on delivering exceptional customer experiences for your brand.
Dial Into the Benefits of Computer Telephone Integration
Businesses that use conventional phone systems typically fall behind the bar set by those willing to embrace contemporary solutions. Here are a few of the advantages CTI tools offer: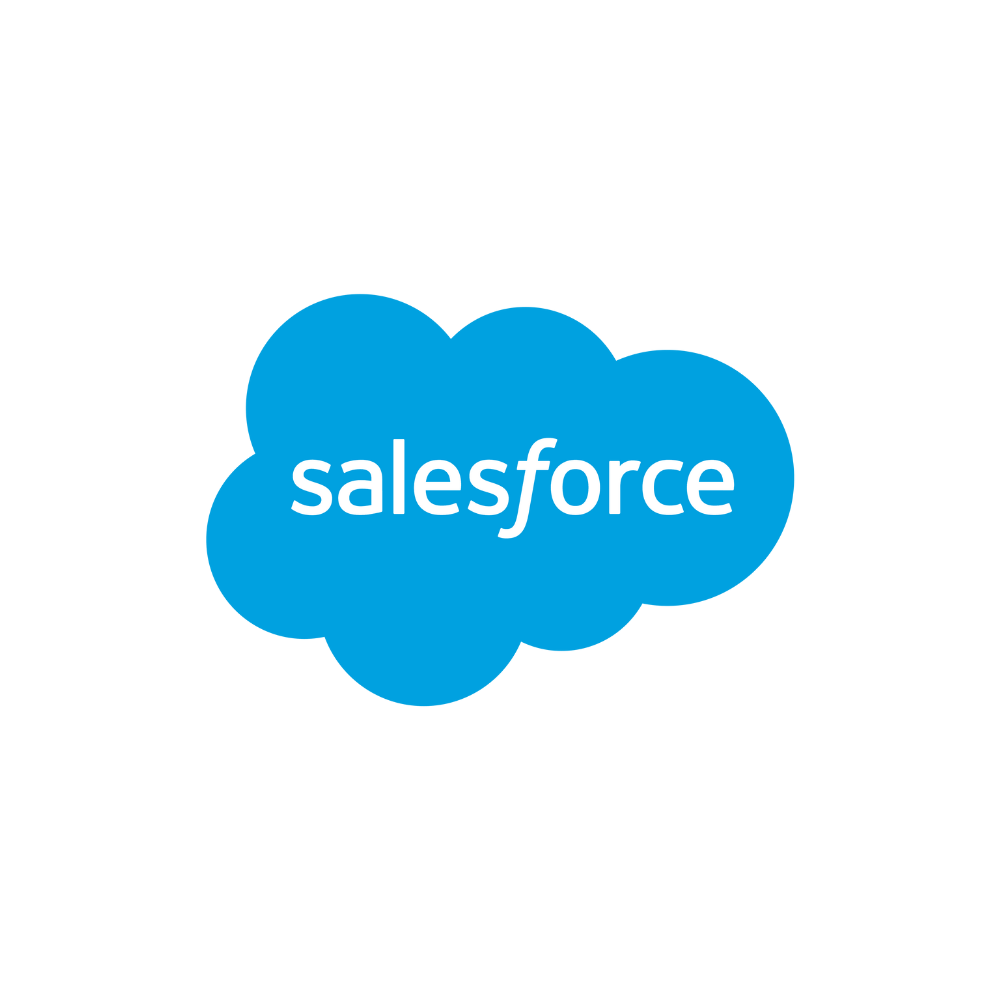 Amazon Connect CTI Adapter for Salesforce
Our Salesforce adapter enables you to build a deep integration between Amazon Connect and Salesforce, the leading customer relationship management (CRM) platform. TTEC Digital's Salesforce-certified team offers comprehensive consulting, guidance, and customized solutions, including IVR-integrated workflows, Lightning and Visualforce application development.
Key features:
Agent state synchronization
Unified call attributes display
Automated outbound dialing
Embedded Amazon Connect call recordings in call activity records
Use of AWS Lambda functions to enhance Salesforce object operations
Support for Salesforce Sales and Service Console in Classic and Lightning
ContactBridge for Amazon Connect
TTEC Digital's ContactBridge for Amazon Connect offers contact center agents a unified view of Amazon Connect voice interactions and ServiceNow Incidents to elevate customer experiences and agent performance.
Key features:
Display ServiceNow user and call information
Automatically populate list of ServiceNow incidents history
Automatically create new ServiceNow incident with pre-populated fields
Flexible call attributes
Cloud-based rapid deployment
Amazon Connect CTI Adapter for Zendesk
TTEC Digital's Zendesk CTI Connector for Amazon Connect simplifies accessing, analyzing, and collaborating on relevant customer information. Agents gain a complete customer account context, enabling enhanced and personalized customer experiences.
Key features:
Seamless call control and management
Click-to-call functionality
Screen pop with call and customer information
Real-time transcription
Real-time sentiment scoring
Trend and insight identification within text
CTI Connector for BMC Remedy
TTEC Digital's CTI Connector for Amazon Connect and BMC Remedy streamlines interactions by providing an integrated view of the customer record within Amazon Connect, enhancing agent efficiency.
Key features:
Click-to-dial functionality using a configurable Chrome extension
Screen pop based on calling ID (ANI)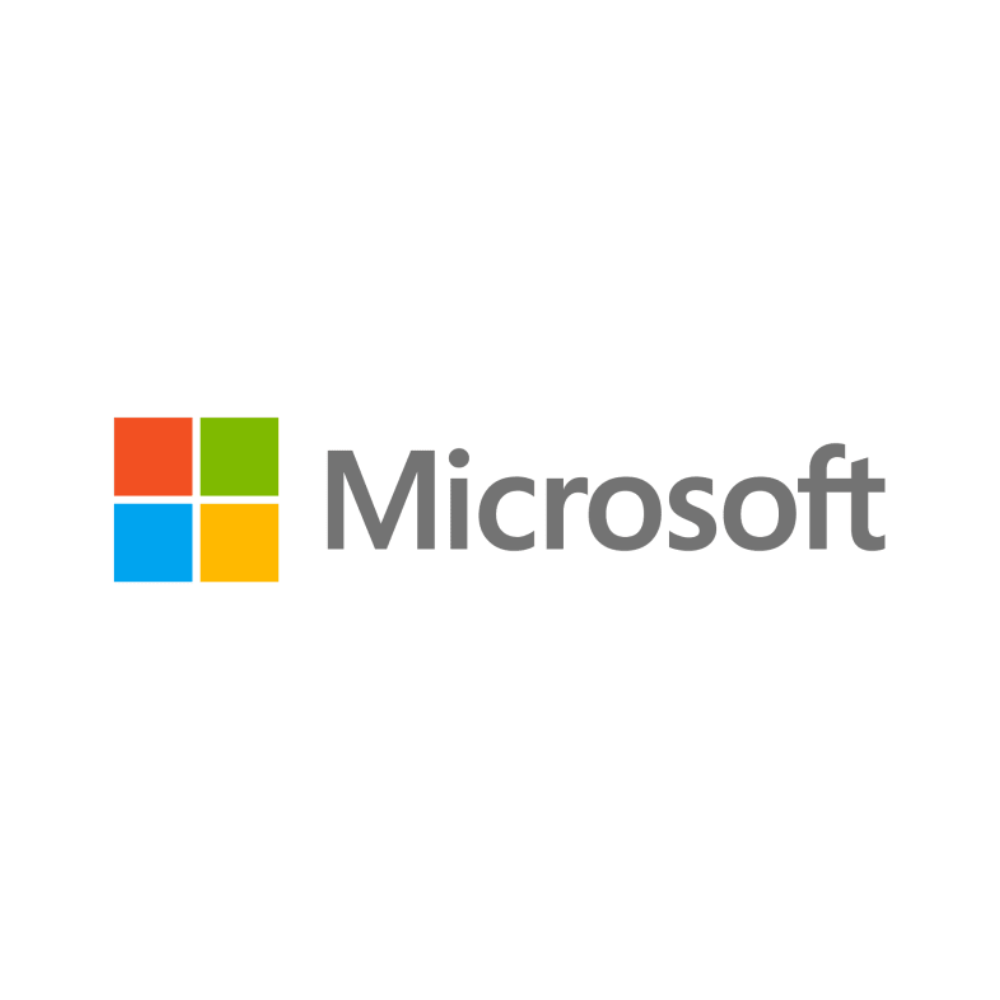 CTI Connector for Microsoft Dynamics
TTEC Digital's CTI Connector for Amazon Connect and Microsoft Dynamics empowers agents to efficiently interact with customers, delivering better experiences all around.
Key features:
Unified call control and management
Automated screen pop to assist with call resolution
Click-to-call functionality
Originate or transfer calls using the embedded softphone (CCP)
QuickStart deployment to enable Microsoft Dynamics data dips inside Amazon Connect contact flows
Why TTEC Digital
With over 40 years of experience as an industry leader and global partnerships with top technology providers, including AWS, TTEC Digital is uniquely equipped to tackle your toughest customer experience challenges. Our experts provide actionable insights and recommendations at every step, while our proven methodology optimizes your contact center operations, enhances customer satisfaction, and drives business success.
Make sure your communication tools are communicating with you.
Join a demo to see what TTEC Digital's CTI Connectors can do for your business.
Reach out today