Generative AI Agent for Google Cloud
Introduce convenient self-service customer capabilities, including routing customers to agents, through an intuitive generative AI interface.
Build Informative Experiences for Self-Service Customers
Google Cloud's Generative AI Agent is an AI-powered solution designed to bring powerful self-service to the customer experience – including answering customer questions, resolving simple issues, and providing around-the-clock customer support.
Generative AI Agent Use Cases:
Key Benefits
Speed time to resolution: Empower customers to solve many queries quickly, with no need for human intervention.
Implement in any cloud contact center: Generative AI Agent is deployed in the cloud and can be used with any contact center platform.
Improve contact center efficiency: Free up agents from routine customer queries so they can focus on high-impact touchpoints.
Higher customer satisfaction: Shorter wait times and faster, more complete resolutions are a recipe for positive experiences.
Key Features
Leverage cutting-edge Natural Language Processing (NLP): NLP allows the Generative AI agent to understand customer queries and answer questions in a conversational way.
Trained on a massive knowledge base: Each GenAI agent will learn from designated links and documents to answer a wide range of queries.
Seamless escalation to live support: In the event an agent is not equipped to answer a question, we'll create automatic intent routing that directs users to an agent who can help.
Three Levels of Generative AI Agent Support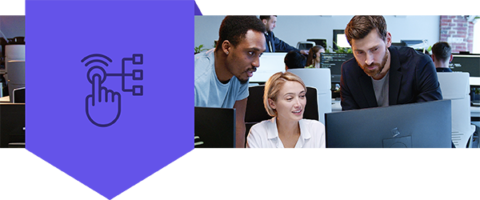 Quick Assessment
3-week assessment with 2 resources
Review existing customer channel functionality and performance
Categorize use cases with GenAI capable and existing intent-based design
Deliverables:
Key findings
Recommendation on customer service experience AI approach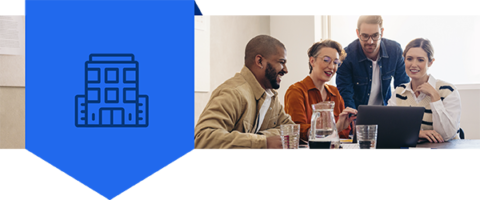 Full Assessment
3-6 week in-depth assessment
Review existing service channel functionality and performance
Deliverables:
Key findings
Recommendation on conversational AI and GenAI approach, roadmap, and delivery estimates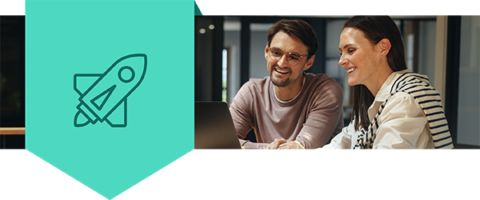 Production Ready Pilot
Based on size and complexity of the customer requirements, TTEC Digital can provide a prepackaged Pilot offer for clients looking to run a trial with GenAI Agent.
Starter:
1 channel configured (PSTN Voice, SMS, or WebChat) with up to 5 websites in the data repository.
Premier:
Up to 2 channels configured (PSTN Voice, SMS, or WebChat) with up to 5 websites in the data repository.
Up to 5 intent use cases – 1 API integration.
Why TTEC Digital
With over 40 years of experience as an industry leader and partnerships that span the world's top technology providers, TTEC Digital is uniquely suited to address your toughest customer experience challenges. Our experts will provide actionable insights and recommendations at every step while our proven methodology will help you optimize your contact center operations, improve customer satisfaction, and drive business success.
Give Your Customers Access to Accurate Self-Service
81% percent of customers prefer to start with self-service channels. Generative AI Agent LaunchPad delivers end-to-end project scoping, strategy, and pilot implementation to ensure you get these pivotal self-service experiences right.
Get Started