Operations Management Portal for Amazon Connect
Streamline contact center operations, simplify agent processes and workflows, and provide a more personalized, dynamic experience to every customer all through one intuitive user interface.
Manage and Customize Your Amazon Connect Interface with Ease
Designed to simplify the agent experience and streamline operations in the contact center, OMP for Amazon Connect enables easy management of contact center calendars, menus, customer configurations, and user permissions so that agents can increase personalization and quickly address customers' needs.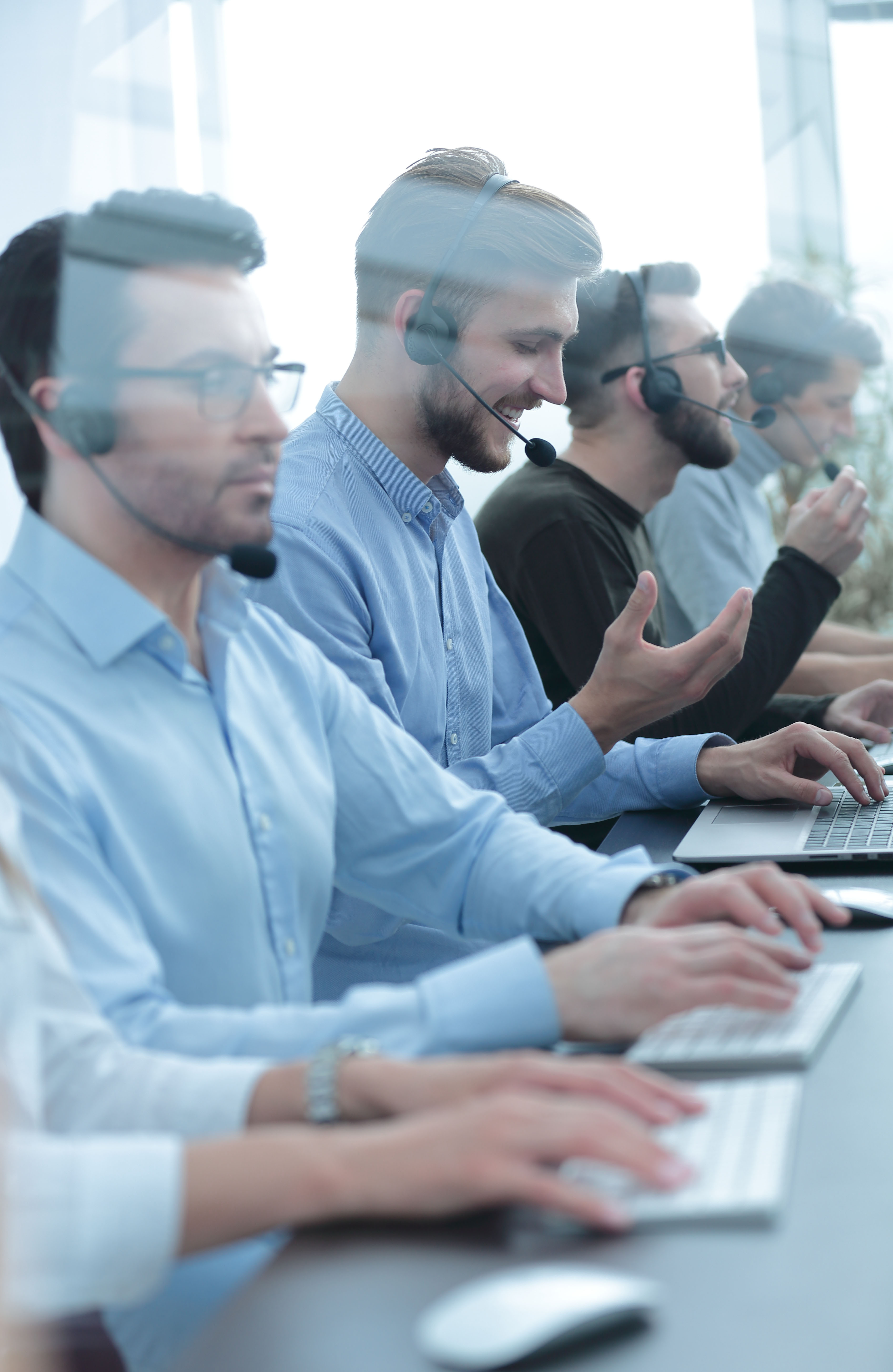 Key Features
Simplified Calendar Management: Streamlined management of all contact center calendar features and functions, including pre-programming of holiday hours, hours of operation, and emergency closures or disruptions.
Custom Messaging Configurations: Auto-configuration of customized messaging sets, including main greetings, hold messages, promotional messages, and geographically specific messages.
Custom Call Flow Configurations: Input custom attribute key/value pairs, as well as multi-language prompts accessible in call flows, to drive custom business logic.
Dynamic Flow Management: Simple tools for configuring and applying dynamic entry flows, menus, and queue flows for multiple contact center environments.
Environment Syncing: Automated syncing and mapping of contact center configuration and processes across Amazon Connect environments, such as testing or disaster recovery.
Contact Search: Dashboard that enables fast and easy contact and call search to view call details and recordings.
Role-based Access Control: Segregate lines of business or customers on a single instance and customize permissions to individual features by role.
Unified Dashboard: Access to real-time metrics for queues, routing profiles, and agents — including information on wait times, abandonment rates, routing details, and individual agent performance.
Why TTEC Digital
With over 40 years of experience as an industry leader and partnerships that span the world's top technology providers, TTEC Digital is uniquely suited to address your toughest customer experience challenges. Our experts will provide actionable insights and recommendations at every step while our proven methodology will help you optimize your contact center operations, improve customer satisfaction, and drive business success.
Amplify the agent experience in your contact center
Streamline contact center operations with a ready-made portal designed with agent efficiency in mind.
Contact Us