5 Obstacles Standing in the Way of Your Cloud Migration – and How to Overcome Them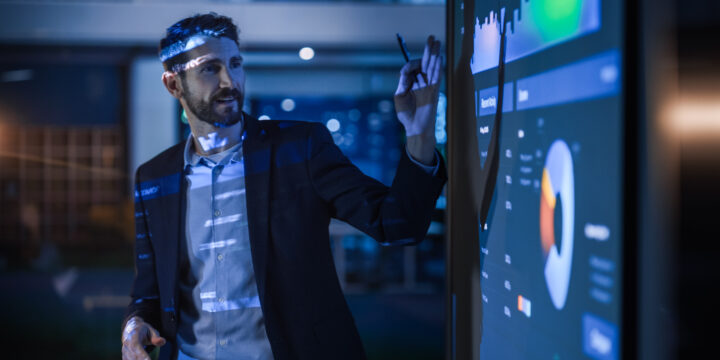 In our digital-first world, the benefits of a cloud-based contact center are clear: cloud technology delivers powerful flexibility and responsive scalability that empowers your business. Read on to learn more about implementing innovative customer experience solutions and deploying frictionless omnichannel engagement strategies.
Migrating to the cloud can allow your brand to proactively support new customer expectations and create differentiated experiences that build long-lasting customer loyalty. Yet lingering apprehension persists when it comes to tackling cloud migration. A handful of myths and concerns stop many businesses from even beginning to explore cloud-based solutions.
Here are five obstacles that might stand between your business and a cloud-based future. We'll dive in to how you can resolve each one and chart a smoother journey to the cloud.
Obstacle #1: A steep learning curve — for admins and agents
When it comes to introducing disruptive technology, it's reasonable to have concerns about the learning curve. After all, many on-prem contact centers live in highly complex environments. But doing nothing leaves your legacy contact center vulnerable to producing disjointed customer experiences that can quickly chip away at your hard-earned brand reputation.
This unenviable trade-off provides all the more reason to make your next contact center transformation one that is truly built to last. Cloud-based solutions can help your business avoid regular infrastructure investments and create a more consistent IT environment for your solution admin team to manage over time. For agents, it can lead to a substantial boost in productivity.
To overcome the initial cloud knowledge gap, consider choosing a partner who will provide access to the cloud on a trial basis with free, expert-guided enablement sessions. This will allow your team to build both familiarity and comfort in the platform before committing to the migration.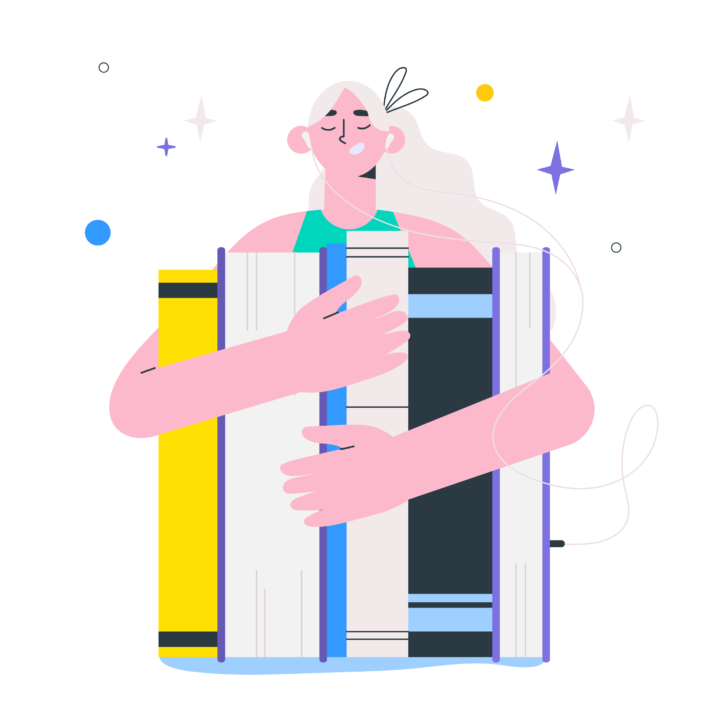 Obstacle #2: Lack of control and lack of customization in the cloud
It's a common misconception that moving to a cloud infrastructure means losing control of your system's configuration and data. Most leading cloud solutions will work carefully with your admin team to ensure your organization maintains full day-to-day operational control of your environment, as well as full ownership of your data — just without the hassle of system maintenance.
Another myth from years ago is that a cloud solution would leave less room for customization, but this isn't the case anymore. The leading CCaaS providers include thousands of apps and integrations that can tailor your environment to meet your specific customer and employee needs. Open Application Programming Interfaces (APIs) provide even greater flexibility to customize your organization's solution or integrate with other critical business systems.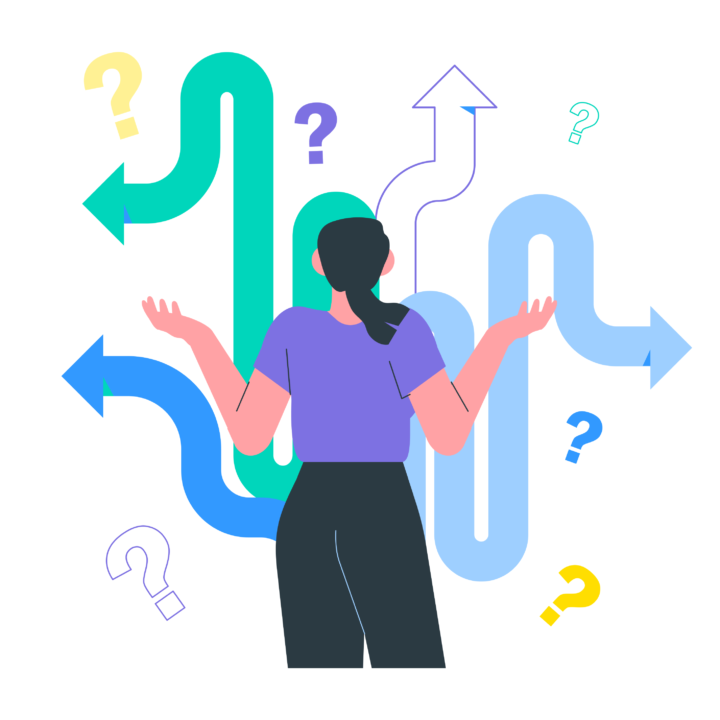 Obstacle #3: Understanding the true cost of cloud — shifting from a CAPEX to an OPEX cost model
The operating expense (OPEX) cost structure used by most SaaS solutions can make it difficult to reconcile with traditional contact center capital expenses (CAPEX).
However, the low upfront operating expense or subscription models found in most CCaaS contracts are actually one of the primary advantages of a cloud migration. Unlike new on-prem hardware solutions that require a costly upfront lift to build out, CCaaS solutions can fit much more easily into existing administrative budgets, helping to expedite the approval process.
Obstacle #4: Security concerns for customer data
This is one of the most prevalent myths about cloud migration. In reality, security breaches are no more common in cloud contact centers than they are in on-prem solutions.
As for data privacy, leading cloud providers, such as Amazon Web Services, Microsoft Azure, and Google Cloud, have invested millions in the robust privacy frameworks found at the center of many cloud contact center solutions. Even the CIA now uses the cloud to store top-secret information. Still, it's important to confirm any potential CCaaS partner holds the data certifications that are relevant to your industry, including PCI-DSS, SOC 2, and HIPAA, among others.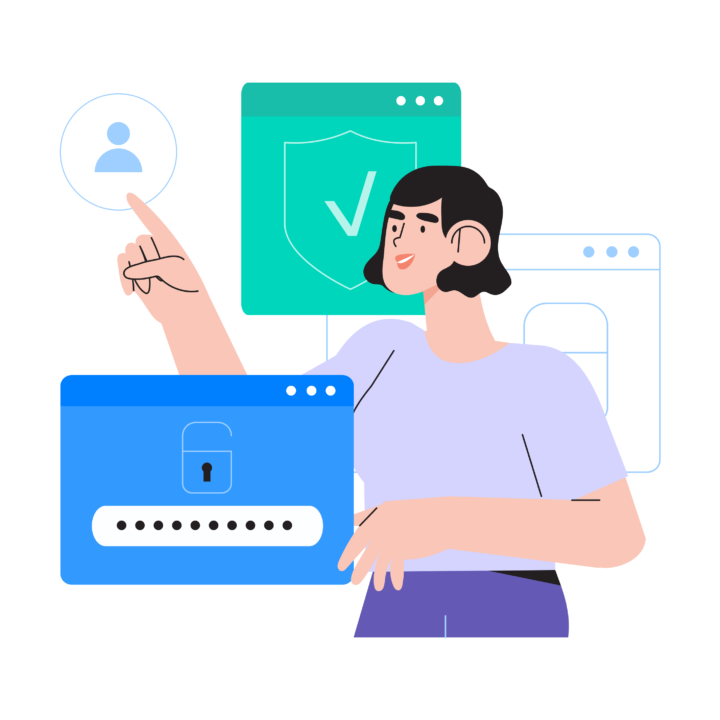 Obstacle #5: Potential downtime-related service issues
Contact center downtime can happen in any environment, including in the cloud. The right cloud solution can often reduce downtime compared to its on-prem predecessor. Look for cloud contact center partners who are transparent about their Service Level Agreement (SLA) and uptime policies. Partners should also offer public, detailed, and historical metrics across all global availability regions. Even better, seek out partners who enforce their own availability and pay out when they fail to deliver.