AWS Supports Own HR Service Call Center with Partner TTEC Digital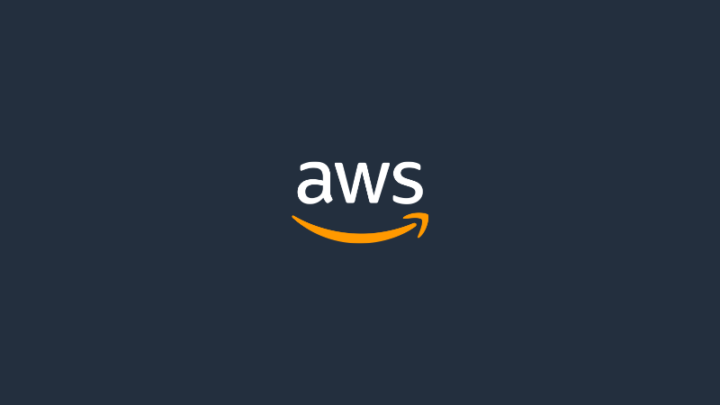 The Challenge:

As part of their mission to deliver user-friendly and agile service to Amazon's global workforce, AWS HR Services wanted to migrate to a more flexible and self-sufficient business methodology. Their existing call center platform did not provide the flexibility that they wanted to operate as an independent and self-reliant department. They wanted a solution that could give them a "like-for-like" functionality, support their inbound and outbound call traffic, improve support for their 800 agents across multiple call centers, and give them the ability to be flexible and rapidly deploy changes on the fly without the need for outside support.
The Solution:
TTEC Digital, an AWS partner, successfully completed four major projects that fulfilled the requirements outlined by AWS HR Services. This included:
Migrating the AWS helpdesk functional business unit from the existing solution to Amazon Connect cloud-based service
Enabling a Salesforce connector, which allowed support for tools like agent screen-pop, click-to-dial, posting call information to a Salesforce Case, and support for pre-built queries to create, lookup and/or update Salesforce Objects
Transitioning all existing AWS HR Services call flows to Amazon Connect
Deploying automated chat and voice bots to handle employee requests – from timecard management to PTO
The Results:
These solutions demonstrated the advantages of the Amazon Connect solution as a contact center platform – including its flexibility, availability, level of integration points, and global utility – and resulted in these benefits:
Easy Self-Service
Amazon Connect provides a graphical interface that makes it easy for non-technical users to design contact flows, manage agents, and track performance metrics – exactly what HR Services needed. The drag and drop Contact Flow Editor allows for the creation of contact flows that define effective and efficient customer interactions without any coding.
Scalability
The onboarding of up to tens of thousands of agents is possible with Amazon Connect — so when HR Services is ready to expand into other geographical regions, or increase the services provided to employees, the solution is ready to grow.
Adaptability
Creative and innovative projects are part of the overall AWS culture. With Amazon Connect, HR Services is primed to adapt to the needs and opportunities that are part of the day-to-day operation of the business.
Ready to build a better contact center?
TTEC Digital can help you optimize your contact center with on-premises and cloud strategies that put the customer experience first.
Learn more