Cloud Racers: The Path to Contact Center Success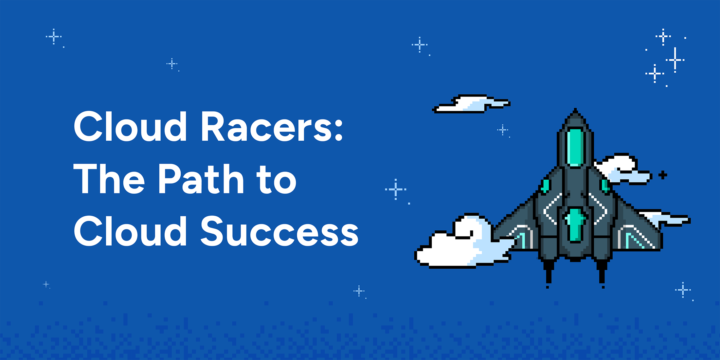 As cloud usage in the contact center accelerates, the target to achieve truly differentiated customer experiences (CX) with these technologies moves right along with it. For the brands that continue to set the bar, the loyalty that comes with being a CX leader can be incredibly valuable.
In this eBook, you'll explore a four-step roadmap to achieve cloud contact center success on Genesys Cloud, including tips and strategies that will help you start with a smooth cloud migration and finish by capitalizing on the powerful advantages of emerging analytics and AI features.
We'll cover:
Cloud migration
Data and analytics strategies
Omnichannel customer engagement
AI-driven personalization and

automation