ML-Based Targeting & Prioritization ROI Calculator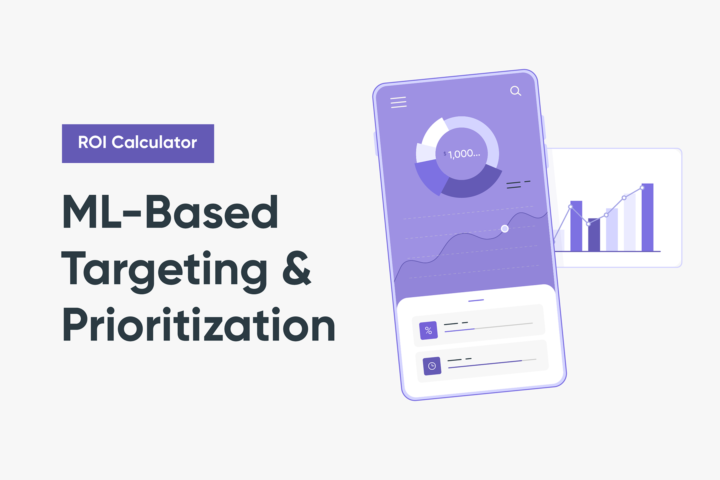 In this calculator, TTEC Digital's Analytics and Insights (AIX) team has created an equation to help you explore the annualized lift in revenue you might see from a modest increase in outbound calling efficiency to prospective members of a health insurance plan. This proposed increase in efficiency is designed around a variety of data and AI solutions — including reach and response propensity modeling, lead prioritization, and channel optimization — that help to maximize agent productivity.
Take this one-minute quiz to see how much incremental revenue you could be adding to your organization's bottom line.
Let's Take a Deeper Look
Contact our Analytics and Insights practice to learn more about how your organization could benefit from the right AI and ML solutions.
Contact Us