JM Bullion Provides Gold Star Service with TTEC Digital and AWS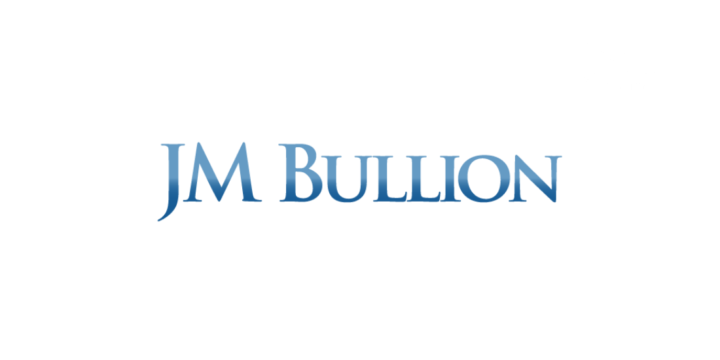 The Challenge:
JM Bullion, one of the fastest-growing precious metals companies in the US, needed a flexible contact center solution that could support additional callers during peak periods and scale with their acquisition strategy. However, no contact center solution they tried seemed to fit their needs. After four or five changes from outdated, high-priced call center technology, JM Bullion decided to try Amazon Web Services (AWS).
The Solution:
JM Bullion kicked off the initial launch by transitioning three of their brands to Amazon Connect. Their goal was to to maintain the separate branded websites on the front end, disrupting the customer experience as little as possible, while providing the back-end tools and data so that their call center agents could differentiate between the brands and provide a seamless experience to their customers.


The Results:
In addition to the reliability and scalability they were seeking in their call center solution, JM Bullion has found other surprising benefits and features. One such feature is pre-queue abandonment, something no other solution they tried had tracked. If someone called when the call center was closed, or if they hung up at the phone menu, supervisors at JM Bullion can use that data to glean additional insights and continue to improve the customer experience.

Any harebrained idea we come up with or new need we have is quickly addressed. The TTEC Digital team is super responsive to our issues. I can't even really credit the general support team much because issues are so rare. Everything works really well. Every need we have ever thought of is quickly addressed by the team.
Fougerousse, Vice President of Operations, JM Bullion
Ready to build a better contact center?
TTEC Digital can help you optimize your contact center with on-premises and cloud strategies that put the customer experience first.
Learn more