Chipotle Partners with TTEC Digital to Strengthen Customer Relationships and Drive Loyalty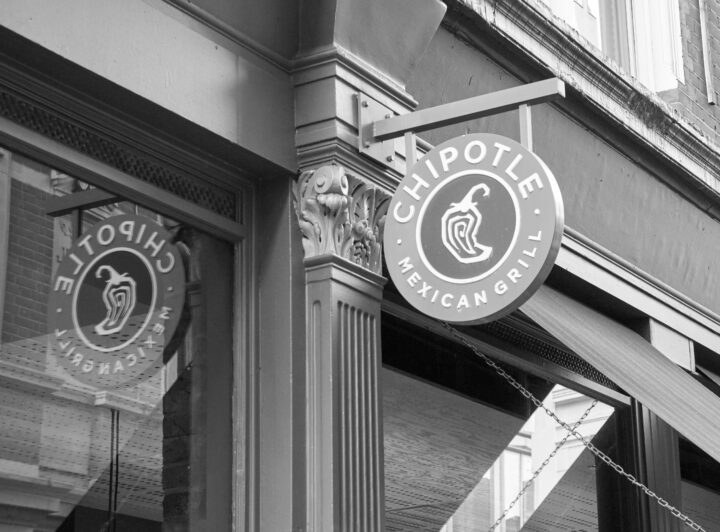 The Challenge:
Chipotle wanted to further develop and nurture brand loyalty by creating more meaningful and personalized experiences for their customers. However, they knew that building this deeper understanding and holistic view of their customers would require more comprehensive data.

The Solution:
Chipotle turned to Microsoft and TTEC Digital for a solution. TTEC Digital helped Chipotle implement this solution, as well as new systems and processes, that captured and analyzed comprehensive customer data, amplifying their ability to deliver richer, more meaningful experiences that support customer loyalty, retention, and brand advocacy.

The Results:

Through merging of over 400 million records, Chipotle projects as much as $280 million in annual sales revenue growth as a result of activating as much as 34% in newly uncovered customers and cross-sales opportunities.

I have no doubts that TTEC Digital cares about the Chipotle brand and will continue to help us present that brand to our customers on an ongoing basis.
Sashi Kommineni, Director of Enterprise Analytics, Chipotle Mexican Grill