iQ Credit Union Partners with TTEC Digital to Reinvigorate Employee and Member Experience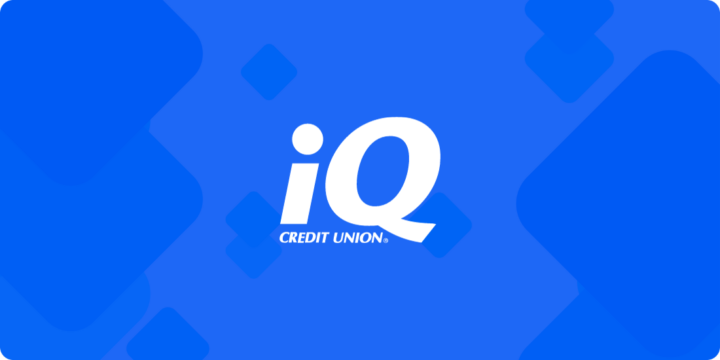 The Challenge:
Like many companies shifting to hybrid and remote plans for their employees, iQ Credit Union — a member-owned financial institution based in the Pacific Northwest — found itself at a crossroads within their contact center. Leadership wanted to advance meaningful connections within their workforce and with members while creating an improved, omnichannel communication journey for all.
One of the biggest challenges iQ encountered was finding a realistic way to grant their contact center staff the ability to work remotely. With outdated systems that made communication difficult, dreams of working remotely while maintaining business continuity were fading quickly.

The Solution:
To update their member and employee experience, iQ Credit Union looked to TTEC Digital for consulting services and expertise. First, a new contact center technology, Genesys Cloud, was implemented to replace their legacy on-prem solution. iQ Credit Union employees could now connect with – and reply to – members more quickly and easily, expediting the loan application process. Now, iQ members receive texts from dedicated call center staff that provide updates on loan applications and pre-approvals in real-time.
The move to the cloud also brought some unexpected positive benefits to iQ's business continuity plans. In the past, if the power went out at their main call center headquarters, all call center employees onsite would be unable to communicate with members. Now call center operations are split between two sites, and many employees are remote, making worries about connectivity a thing of the past.

The Results:
For the members of iQ Credit Union, the transition to Genesys Cloud was seamless. The shift also increased staff satisfaction with remote work options for contact center staff. Erin Nikkila, Lending Contact Center Manager at iQ, said, "Having our contact center staff work from home was a first for our organization. It was a great milestone. It's nice to see the joy that it's created for our staff, and I know it's going be a huge part of our employee retention strategy."
Future Plans:
Next on the horizon for iQ Credit Union is knowledge base (shelf IO), and video banking solutions from TTEC Digital in phase two of the plan over the next three to five years. The ultimate vision for iQ's transformation is to equip staff with simple, effective, and efficient resources to enhance the member experience.
"What stood out about TTEC Digital was that they took the time to listen to our answers. Their proactive approach was phenomenal. When it came time to deliver the product, it had everything we were looking for. Their communication made us feel like we were part of the team and not alone."
Ali Migaki, SVP & Chief Retail Officer at iQ Credit Union