Wyoming Workforce Services Improves Contact Center Availability with TTEC Digital Partnership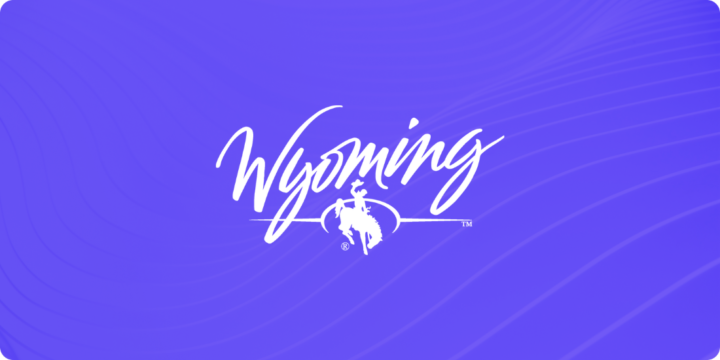 The Challenge
Due to the COVID-19 pandemic, the Wyoming Department of Workforce Services (DWS) experienced a significant increase in call volume and long wait times on their outdated system. They needed a solution to handle the surge in demand and improve the efficiency and efficacy of their support to Wyoming residents.
The Solution
The DWS partnered with TTEC Digital to implement an intelligent conversational AI system. TTEC Digital employed technologies such as TTEC Digital Intelligent Voice Assistant, Cisco Webex Contact Center Enterprise, and Google Contact Center AI to enhance the DWS's ability to deliver timely and valuable support to Wyoming residents.
The Results
TTEC Digital's solution implementation resulted in immediate improvements for the DWS and the citizens it serves. The AI system successfully deflected 24% of calls, while the remote agents handled 76% of the remaining calls. This led to shorter hold times and faster support when residents needed it the most.
"...Our staff will be able to respond to messages more quickly than we've been able to do since this pandemic began."
Holly McKamey Simoni, Workforce Programs Administrator, DWS