Amazon Connect FastStart Program
Capitalize on the unrivaled flexibility and customization of Amazon Connect, without sacrificing deployment speed.
Build Your Ideal Cloud Contact Center with Confidence
FastStart draws from TTEC Digital's experience executing more than 500 Amazon Connect implementations. While flexibility and customization are core benefits of the Amazon Connect platform, they can make it difficult to stand up an initial instance from scratch. FastStart offers a variety of packages to make Amazon Connect implementation simple.
FastStart Program Packages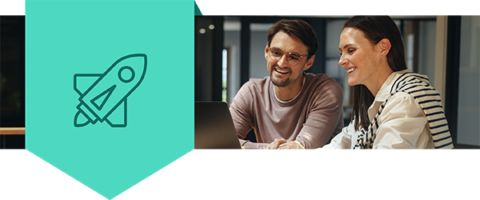 Startup Package
Get started quickly on Amazon Connect voice channels.
Starting at $50,000
Up to 5 Voice Queues
Voice only
Dual Tone Multi Frequency (DMTF) only
Operations Management Portal (OMP)
Out of the box (OOTB) reports and Contact Control Panel (CCP)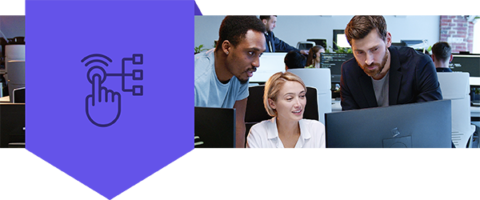 Intro to Omnichannel Package
Build a strong foundation for self-service and messaging.
Starting at $75,000
Up to 10 Voice Queues
Voice & Tasks
Operations Management Portal (OMP)
Voicemail
Choice of one: Agent Workspace or OOTB and CCP
Next Generation Analytics Suite
Lex Bots (Routing Only)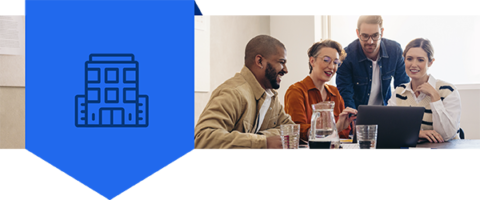 Enterprise Package
Capitalize on a full suite of channels and services.
Starting at $165,000
Up to 20 Voice Queues
Voice, Tasks & Chat
Operations Management Portal (OMP)
Voicemail
Data Sciences Suite
Choice of one: OOTB and CCP; Agent Workspace; Salesforce/Microsoft Connector
4 Lex Bots (Routing & Q&A)
Scheduled Callback
Single Sign-On (SSO)
FastStart Component Library
The Migration Process
Standing up a proven Amazon Connect solution is as easy as 1-2-3. Our AWS experts will identify the right set of core capabilities to meet your needs, build out a solution you can feel confident about on day one, and then provide additional support as you migrate.
Phase 1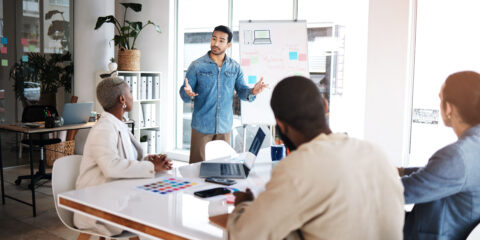 Discovery and Design
Identify your needs with our CX consultants
Select your package
Phase 2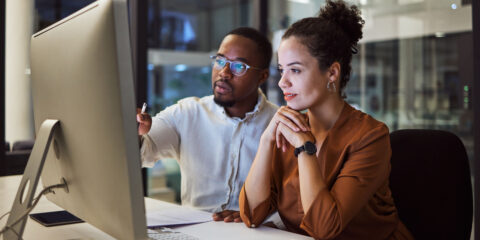 Test and Tune
Optimize and fine-tune each of the selected solutions from our prebuilt solutions library
Phase 3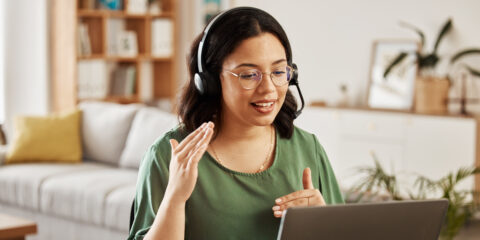 Launch and Support
Deploy your new Amazon Connect instance
Receive additional support as you migrate
Why TTEC Digital
With over 40 years of experience as an industry leader and partnerships that span the world's top technology providers, TTEC Digital is uniquely suited to address your toughest customer experience challenges. Our experts will provide actionable insights and recommendations at every step while our proven methodology will help you optimize your contact center operations, improve customer satisfaction, and drive business success.
Jumpstart Your Move to Amazon Connect with FastStart
Our FastStart program is designed to give organizations of all shapes and sizes a ready-made package of solutions to increase time-to-value. Contact one of our AWS experts to get started.