Voice Biometric Authentication
Searching for stronger, faster identity authentication for your financial institution? Look no further than Voice Biometric Authentication from TTEC Digital, powered by Daon. This solution allows your agents to quickly verify the identity of members using only their voice.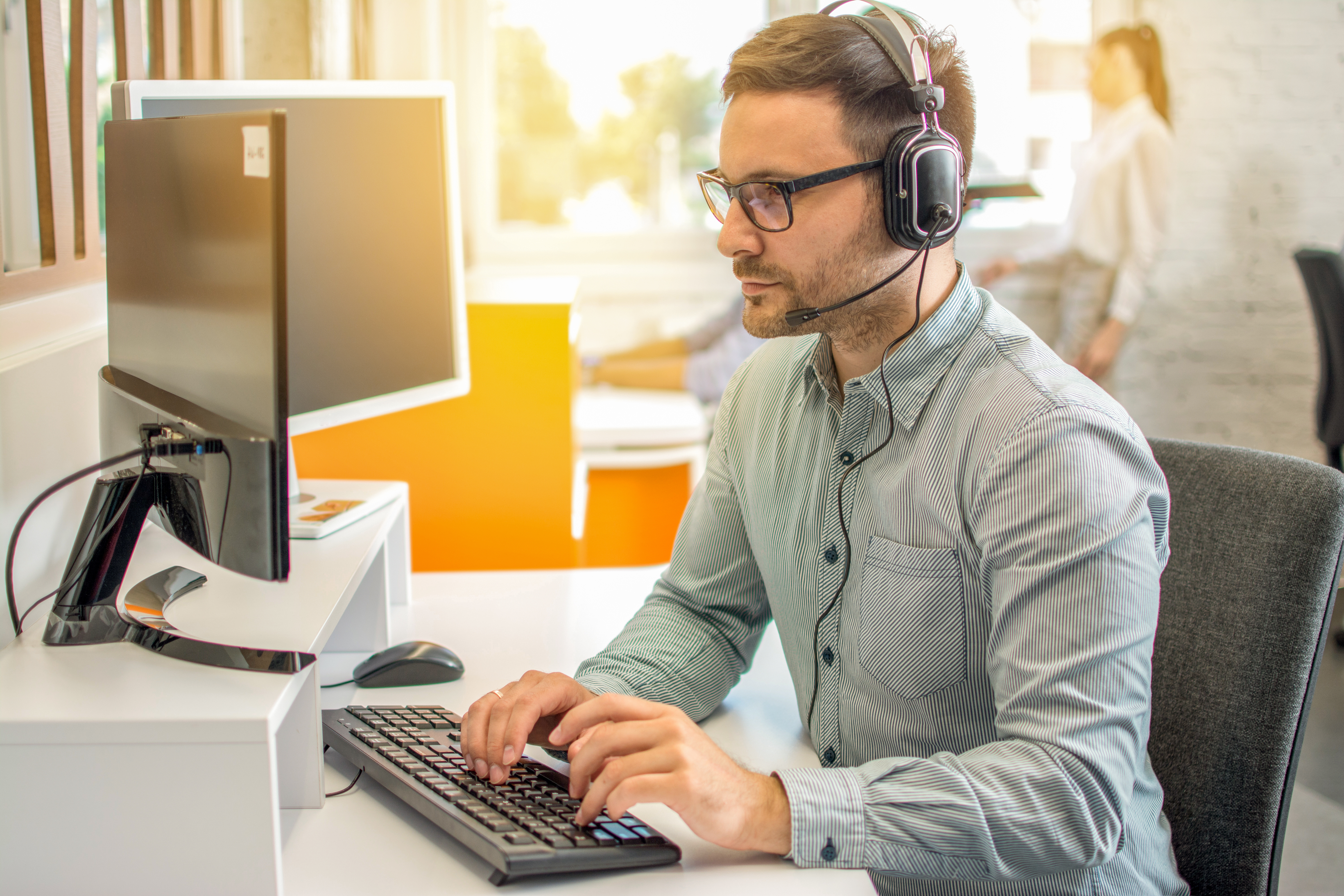 More Secure, Faster Identity Verification
Prevent fraud losses, contain more calls within your interactive voice response (IVR) system, and reduce average handle time with the power of Voice Biometric Authentication.
Key Features
Superior Data Privacy: Meets the strongest data privacy measures, including HIPAA, PCI, GDPR, SOC 2, and ISO 27001 compliances for peace of mind.
Total User Flexibility: Agents can authenticate from any phone, mobile app, web app, or voice assistant program.
Easy Enrollment: The quick one-time enrollment process can be led by an agent or automated through speech-enabled IVR.
Why TTEC Digital
With over 40 years of experience as an industry leader and partnerships that span the world's top technology providers, TTEC Digital is uniquely suited to address your toughest customer experience challenges. Our experts will provide actionable insights and recommendations at every step while our proven methodology will help you optimize your contact center operations, improve customer satisfaction, and drive business success.
Increase security while simplifying authentication
Get started today with our friction-free, customizable Voice Biometric Authentication solution.
Contact Us