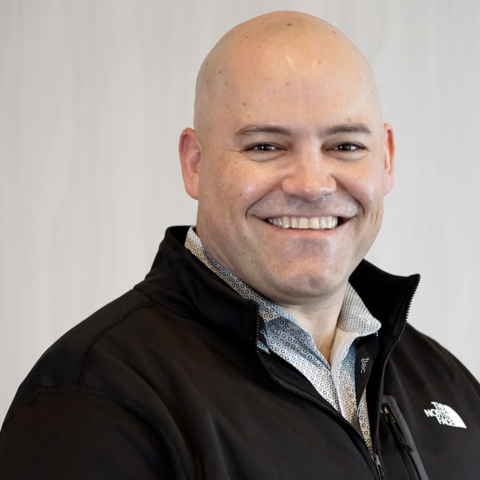 Christian Wagner
Group Vice President, AWS Practice Leader, TTEC Digital Opens in new tab
Christian Wagner is the Global Vice President for the AWS Practice at TTEC Digital. Prior to TTEC, Christian spent 5 years at Amazon Web Services, where he was a plank owner of the launch of the Amazon Connect service. He departed AWS for TTEC in September 2021, last serving as the Central Area Leader for Productivity Applications. Prior to Amazon, Christian spent 8 years at Microsoft in a variety of technical, product management, and sales roles related to incubation of new services and launching Microsoft into the Voice and UC arena.
After graduating from Vanderbilt University, Christian cut his teeth as a developer doing pioneering work on LAN based PBXs and foundational elements on what would become Unified Communications.
Christian lives on the North shore of Chicago with his wife, three boys, and 70lb Doberman Pincher. In his spare time he makes cocktail bitters and plays competitive platform tennis.
Originally hired as the chief executive of VoiceFoundry, Christian is currently the AWS practice leader at TTEC Digital following the acquisition VoiceFoundry by TTEC Digital. Christian's team focuses on customer experience, automation, artificial intelligence, and analytics with AWS-powered solutions.